29 September 2021
The Insights Family announce new hires and a raft of promotions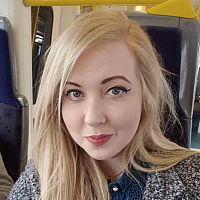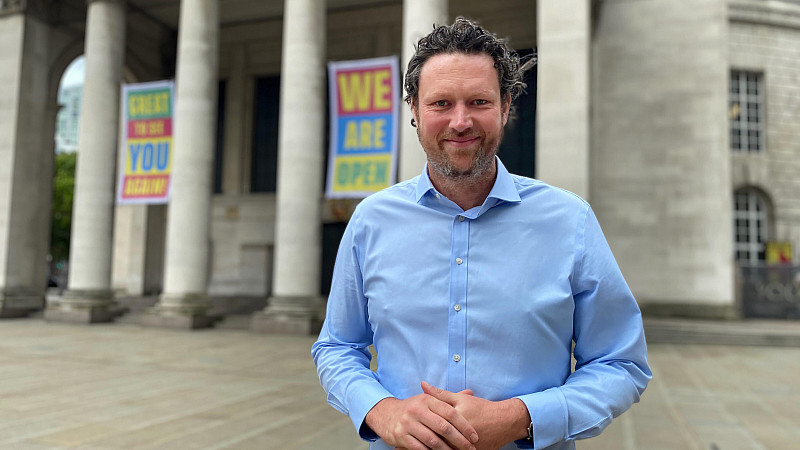 Manchester-based research firm The Insights Family has announced it has recruited five new members of staff alongside a string of promotions.
The business, which has clients including Amazon, BBC, Danone, Disney, and F1, has appointed Leyla Marasli as account manager and Tasmin Chatha to the role of data analyst. 
Yennah Smart, Yan Jiao and Lucy Wilson also join the firm as client success coordinators as part of its business graduate programme, with the new hires expanding the business to a team of 63.
In addition to the new hires the firm announced a string of promotions, which includes Sarah Mitchell taking on the role of client success director where she will head up a new department within the firm. 
George Sarakinis has been promoted to the role of client strategy director with Georgie Martin taking on the role as senior research manager. Dan McDonald and Beth Bleathman have been appointed to the roles of research manager. 
Rajan Sundavadra, Sarah Waterhouse and Lucy Holland have also been promoted to senior research executives. 
Nick Richardson (pictured), founder & CEO, said of the new hires and promotions: "I am so proud and humbled by the quality of individuals that we continue to attract to our business, and who share our commitment to make our vision become a reality. One of the most satisfying parts of my role is seeing talented individuals grow, prosper and succeed in their roles."