23 September 2021
Embryo doubles headcount in less than a year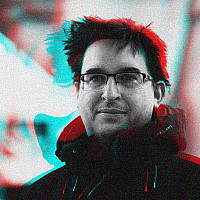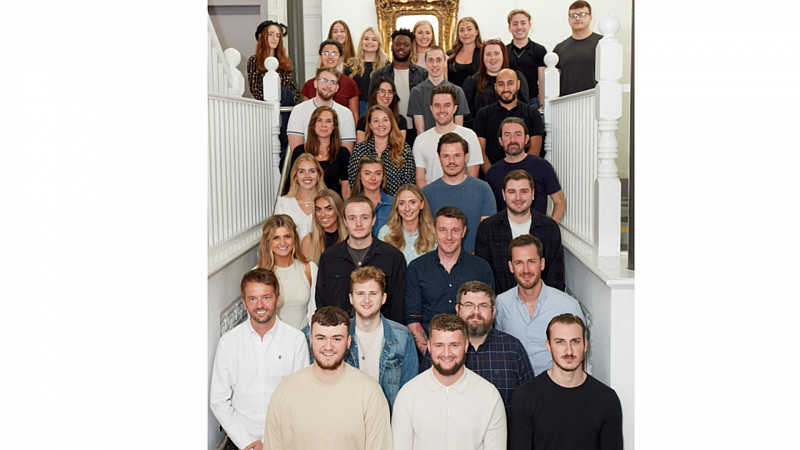 Embryo has doubled its staff numbers in less than a year, taking its total headcount to 43.
Among the new arrivals at the Manchester digital marketing agency are Director of Client Services, Harriet Sutton-Kirkby, who joined from WMG; and Strategy Director, Lloyd Morris Fletcher, who was previously Head of Digital at Radius Payment Solutions.
"I was immediately blown away by the talent here at Embryo. The energy and passion demonstrated by the team are unparalleled. I can't wait to start contributing to the journey and see the progress we're going to make," said Morris-Fletcher.
The expansion comes following a series of client wins, including Wonderbra, The Couture Club and alldayPA.
"I'm really proud of everything the business has achieved over the last 18 months. There have been some really big changes and the team has taken and smashed every challenge they've faced," added Managing Director Ross Green.