20 September 2021
Citypress announces new senior hire appointment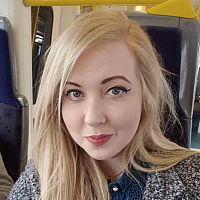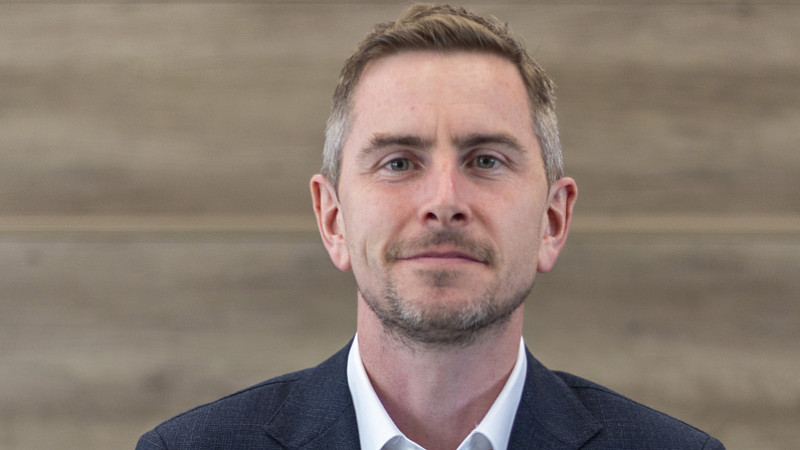 Manchester-based communications consultancy Citypress has announced Dom Pendry will join the agency's leadership team as a director.
Pendry is the latest senior hire to join the agency, who joins from US retailer Bed Bath & Beyond where he was the Vice President of Strategic Communications.
Earlier this year, the agency also appointed Lizzie Roberts, former ITV London News editor and Head of PR and Media Relations at Alton Towers, to join its strategic media team.
Martin Currie, Managing Director of Citypress, said: "Dom is an accomplished comms practitioner and leader with expertise across both brand and corporate comms. We're seeing demand for quality communications advice increase significantly as more brands look for opportunities in a changing post-pandemic landscape. His experience advising at board level on complex comms challenges makes him an ideal fit and he adds important bench-strength to the team."
Dom Pendry, Director at Citypress, added: "I've been hugely impressed by the calibre and quality of the agency's work since joining, especially in corporate communications where we're supporting some of the UK's highest-profile brands on their strategic agenda. I'm looking forward to building the team and expanding our client services further."