19 August 2021
M247 names new CEO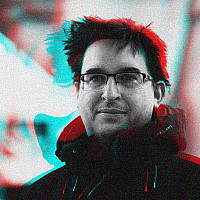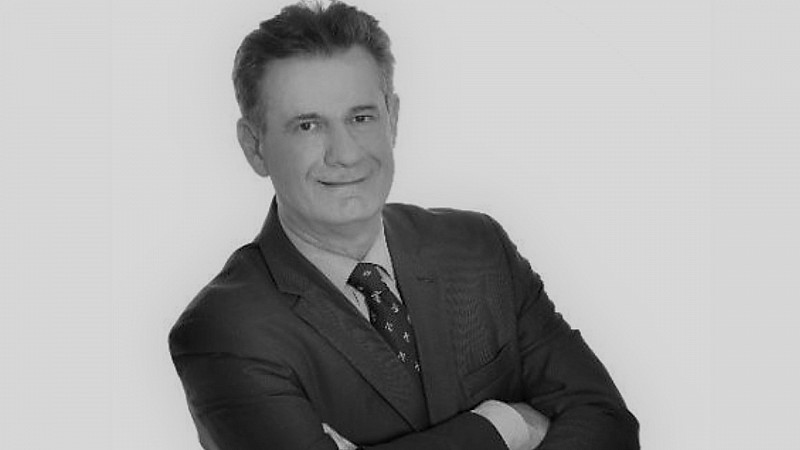 M247 has confirmed that Darryl Edwards has replaced Jenny Davies as the company's CEO.
Edwards joins the Manchester-based cloud and connectivity firm from ECI Telecom, where he was President and CEO. Prior to that he was non-executive director of Canada-based EXFO Inc.
"I'm very pleased to announce the appointment of our new CEO," stated Andy Leitch Chief Finance Officer and Interim CEO.
"Darryl has a strong executive background in international telecoms businesses and has been working for the last 10 years at executive level within private equity owned businesses. Myself, the rest of the M247 board and the whole team, are delighted to welcome Darryl and look forward to working with him as we continue to move our great business forward." 
Edwards' role will to grow the company further, having previously transformed ECI Telecom and handled its sale to Ribbon Communications.
He will report to the LivingBridge Board of Directors, the private equity firm which owns M247. 
Jenny Davies joined M247 (then Metronet UK) in 2016 as a consultant, before being promoted to Operations Director, then Managing Director. She became CEO in 2018.
She left the company in June this year.