13 August 2021
Hiring Hub CTO joins Tech Nation Board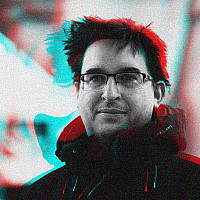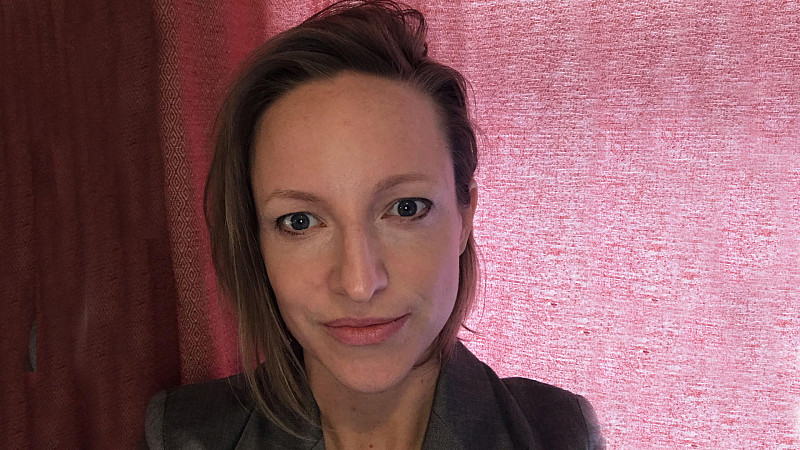 Hiring Hub's Chief Technology Officer, Anna Dick, is to join Tech Nation's Board.
The former Head of Agile Delivery of Co-op Digital, will take up a non-executive director role on its board and become its Manchester-based regional director.
"I'm extremely excited to be joining Tech Nation because I've been living and breathing the startup-scaleup journey for the last 3 years, and fully understand all of the challenges that scaling tech founders face every day. I've seen firsthand the power that a supportive tech ecosystem has in helping these businesses unlock their full potential, and the need for this support to be accessible across all corners of the UK," she explained.
"Having worked with Tech Nation a few times previously, I strongly believe Tech Nation is fundamental in helping founders from every UK region receive the support, coaching and networking opportunities they need to scale. In my own experience, I've seen that it can be more challenging for regional-based tech companies to receive support & capital compared to other areas such as London and the South West, and I'm excited to help Tech Nation boost UK tech's regional diversity, and scale the incredible tech businesses of our future." 
Tech Nation has supported the leadership teams of more than 3k tech companies and almost a third of the 100+ UK tech 'unicorns' (companies valued at $1bn+), including Monzo, Checkout.com, Skyscanner, Darktrace and Revolut.
"I am delighted to welcome Anna to Tech Nation's Board of non-executive Directors. Her extensive experience in the digital world as a CTO and Product Manager are invaluable to our team and the Tech Nation community, in addition to her work as a Diversity & Inclusion Advocate mentoring aspiring girls and women in tech," added Stephen Kelly, Chair of Tech Nation.
"It's clear that the rate of digital transformation in the UK has accelerated hugely as a result of Covid-19, and increasingly, tech products are a powerful contributor to economic productivity, job creation and growth. I'm looking forward to working with Anna to help accelerate the tech startups and scaleups who are powering this digital revolution, in order to strengthen the UK's economy and society at large." 
She's been at Hiring Hub since 2018 and had previously worked with the Co-op and BBC on digital processes. She also contributes to Women in Tech events in the North.
Other non-executive directors of the board are:

Eric Collins – CEO & Founder Member, Impact X Capital Partners
Lesley Eccles - Founder & CEO of HelloRelish 
Jo Johnson – Chair, Tes Global and of Access Creative
Hussein Kanji – Partner, Hoxton Ventures
Stephen Kelly (Chair) - Former CEO of Sage, Micro Focus, Chordiant and COO of UK Government 
Trecilla Lobo (Chair People & Remuneration)  – SVP People, BenevolentAI
David Richards - Co-Founder and CEO of Wandisco 
Annette Wilson (Chair Audit & Risk) – Global Adviser & Chair Europe, Antler VC
Sarah Wood (Senior Independent Director) - Co-Founder of Unruly 
She officially joins next month.