17 August 2021
Former Beano Head of Editorial takes senior BBC Children's & Education role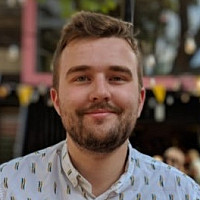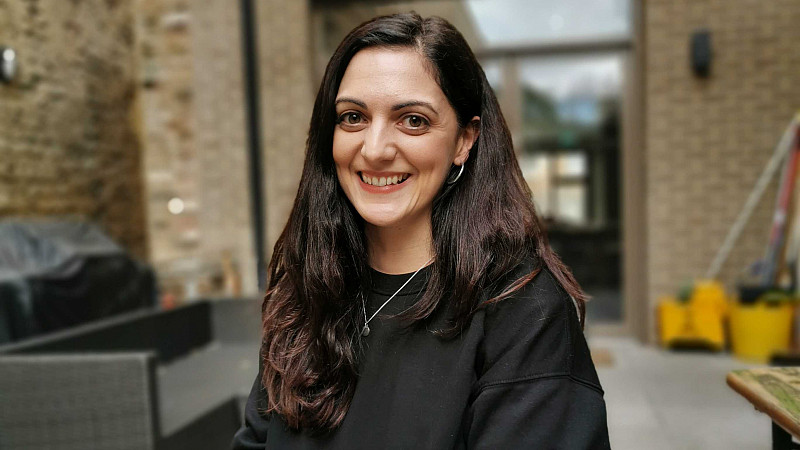 Lydia Mossahebi (pictured) has been named as BBC Children's & Education's Head of Digital Media Platforms and Planning.
Mossahebi, who is currently Editorial Director at creative agency KidsKnowBest, will take up the role in September and report to Patricia Hidalgo, the division's Director. Responsible for leading a new department that contains Labs and Platforms, Social Media and Content Impact teams, she will work on setting a digital media strategy spanning the three.
Previously, Mossahebi was also Head of Editorial at Beano Studios and an online producer at Channel 4.
"I'm thrilled to be joining the talented team at BBC Children's & Education," said Lydia Mossahebi. "I've always admired their work from afar, and I'm honoured to now have a chance to be involved.
"It's an exciting time to be working in the kids' digital space, and I'm really looking forward to working with the team to build on their success of reaching and engaging this generation of kids with content they love."