20 August 2021
Fifth generation of Bianchi family heads up Arighi Bianchi comms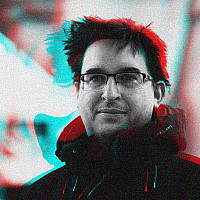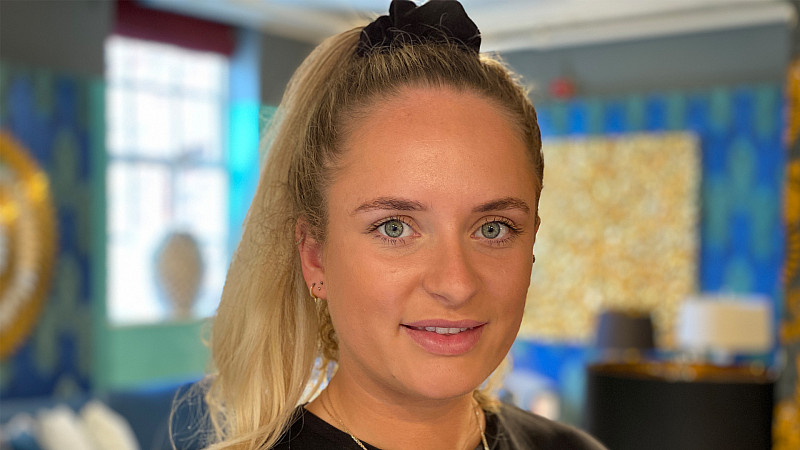 Cheshire furniture and interiors company, Arighi Bianchi has named Lucy Mather as its new Head of Communications.
It's the latest senior appointment for the firm, which earlier this week named Sarah Bianchi as its Managing Director.
The Macclesfield business is seeking to become a national brand and challenge online furniture operators, including John Lewis, Made.com and Next.
Mather's role will be to work across its digital communications, following an overhaul of its website and new commerce strategy.
"It is a hugely exciting time to be joining the family business as we look to significantly extend our national presence through digital channels and appeal to a broader audience," she said.
"Whilst lockdown was a challenging time – it was the first time the store was closed in its 167 year history – it meant that out e-commerce offering really came to the fore and we saw sales grow and grow. Now is the time to take this one step further and using a multi-channel approach we are aiming to significantly increase our presence and share of voice in media."
As part of the new digital strategy, it's been working with social media influencers, to grow its reputation among younger audiences. 
"I'm proud to welcome another generation of the family into the business. As such an established business in the North West, we're extremely well known among the older generations – but we want to communicate the breadth of our offer and showcase the contemporary furniture and accessories we stock that appeal to fashion conscious buyers," added Managing Director Sarah Bianchi.
Prior to joining Arighi Bianchi in 2020 as Digital Marketing Executive, Mather was Office Support Assistant at The PR Boutique and Customer Relations Manager at Fitism.