13 August 2021
Absurd Design Director appointment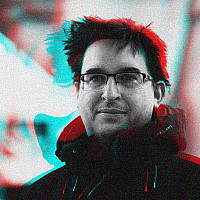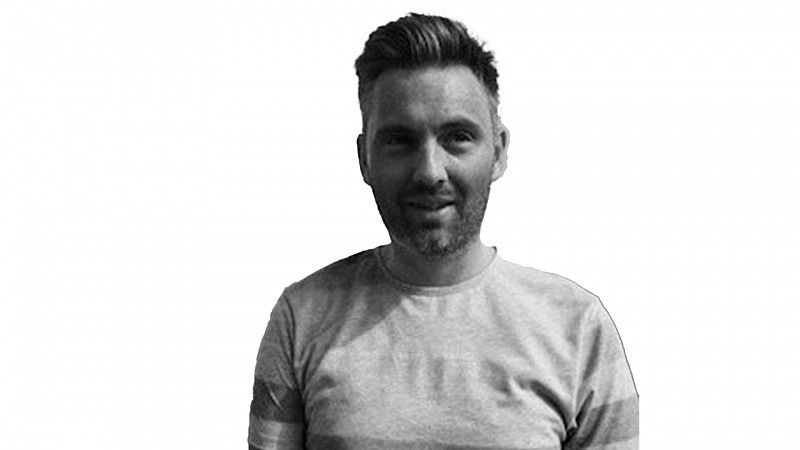 Mark Webster has been recruited as the new Design Director for Manchester's Absurd.
He's previously held the same position at LovedBy Design and Common Good and was Head of Service Design at Great Fridays/EPAM.
"This is such an exciting time to be joining Absurd – an agency that I've tracked from inception to present day and seen go from strength to strength. The calibre of the team and scale of the clients I'll be working on gives me a great opportunity to expand my own skills and career," he stated.
"I look forward to bringing team members back together in the office as well as maintaining a strong remote working culture, and I'll be looking at new ways to deliver operational design excellence for all of our clients."
His arrival coincides with a company restructure and the addition of new staff, which will take its headcount to 15.
"Mark is a strong design leader with a successful track record of delivering products and services that meet user and organisational goals. Mark joins us in a hybrid role as Design Ops Director, helping to shape and formulate operational processes within the agency as the design team continues to grow," explained Oli Taylor, co-founder of Absurd.
"His experience, having worked with both UK and global brands, is exactly what we needed to enable us to continue to grow. We've had a phenomenal year so far, which sees us working with some of the fastest growing organisations in the UK as well as many businesses looking to expand globally. All of our new business has come from ambitious, forward thinking companies looking to scale at pace or accelerate digital services that will better meet the needs of their audiences, be that business customers or consumers."