08 July 2021
Yorkshire Post Political Editor to head up The Northern Agenda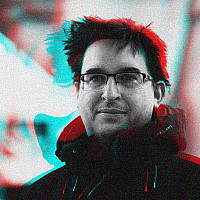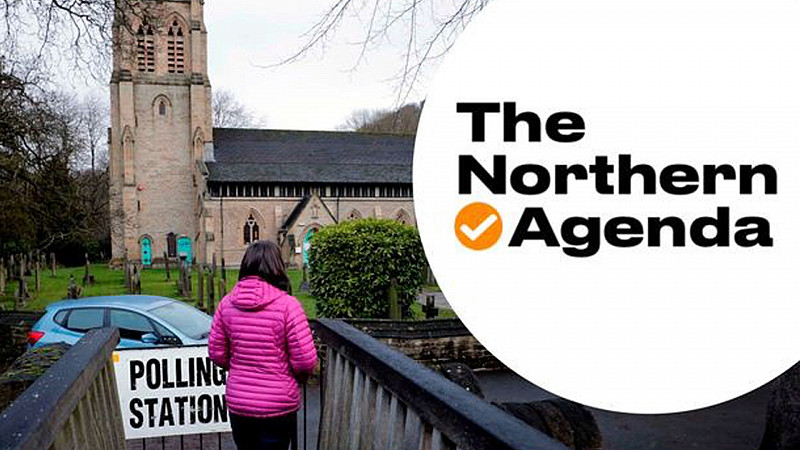 Rob Parsons has been named as the Editor of Reach's new politics and public affairs title, The Northern Agenda.
The Northern Agenda was launched by the publisher in April and attracted "thousands of subscribers" in its first few weeks.
The digital brand focuses on politics and public affairs across the region in a range of formats, including a daily newsletter and podcasts. It features original journalism from Reach reporters working across its Northern operations.
Parsons has been Political Editor of the Yorkshire Post since 2017 and also hosts the podcast, Pod's Own Country.
"I'm hugely excited to be joining Reach and working alongside journalists and titles whose work I've admired for years," he said.
"It feels like a great time to be taking on this new challenge as Northern Agenda Editor. The politics of the North of England have rarely been as high profile as they are now but I want to really get under the skin of some of the big issues affecting this region and help bring some of its untold stories to a wider audience."
He will shortly be joined by a new lobby correspondent  who will be responsible for representing the publication in Westminster.
"Newsletters have become a core part of our winning Customer Value Strategy over the last year and it's brilliant to see our continued editorial investment paying off," added David Higgerson, Chief Audience Officer at Reach.
"We're delighted to be welcoming Rob to the team here and can't wait to start working with him to make The Northern Agenda a true must-read across the country."
Parsons takes up the role later this month.