29 July 2021
TalkTalk appoints North West-based Head of Engagement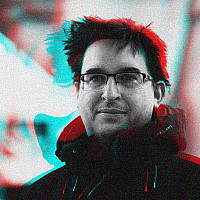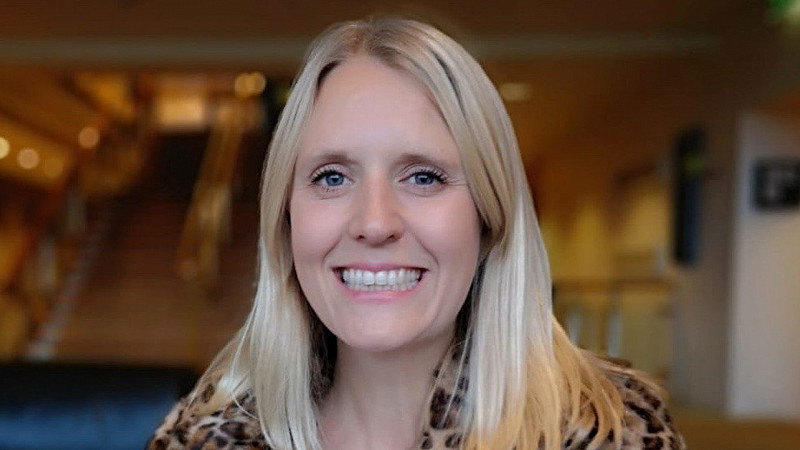 TalkTalk has named Helen McHugh as its first Head of Engagement for the North West.
She joins from the international trade, investment and promotion agency for London, London & Partners.
"This is a really exciting opportunity to act as a champion for TalkTalk, building lasting relationships with the stakeholders that really matter to our business across the North West. TalkTalk is making great strides in the region and I know there is so much more they want to achieve," she explained.
"I have always been a real champion of engagement; be that with businesses, politicians, or the third sector. I'm passionate about the really positive impact these significant strategic and sustainable relationships can have on an organisation.
"Salford has its own major ambitions for growth and is a brilliant place to do business - I can't wait to get started."
She will work alongside TalkTalk's Corporate Affairs team, which spans public affairs, corporate social responsibility, regulation, compliance, communications and PR.
"This is a really important role for our business and we are so pleased to welcome Helen to the team. Her experience in engagement work is unrivalled and she impressed us instantly," added Daniel Kasmir, Chief People Officer at TalkTalk.
"It is paramount to TalkTalk that we grow our presence and are supporting the right initiatives across Salford and Greater Manchester. I'm sure Helen will really maximise what we already have ongoing and take us that crucial step further."
TalkTalk currently employs around 1600 people at its Soapworks headquarters.