29 July 2021
Kepak promotes Lawlor to Chief Marketing Officer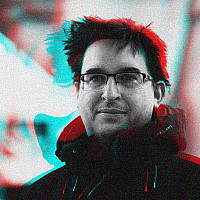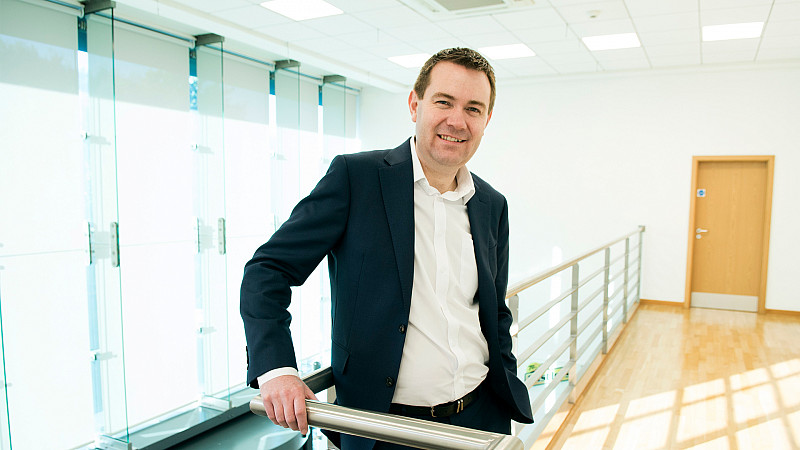 Kepak has promoted Adrian Lawlor to become its Chief Marketing Officer.
The Irish group owns brands including Rustlers, Big Al's and Celtic Beef.
Lawlor moves from its Consumer Foods Division, which is based in Lancashire, where he's been Marketing & Business Development Director for the last 5 years.
In the new role he will be responsible for insight, innovation, marketing and business planning across its food division as well as leading marketing across its meat operation.
Lawlor originally joined Kepak as a graduate in 2002 and after 4 years in a number of marketing roles, including supporting the early stages of growth for Rustlers in the UK, he spent 10 years in a number of senior Commercial and Business Development roles across Kepak's Irish, European and UK business.