27 July 2021
Healthtech firm moves to new offices in Chorley following expansion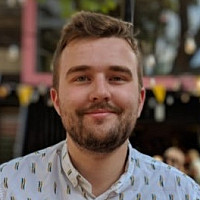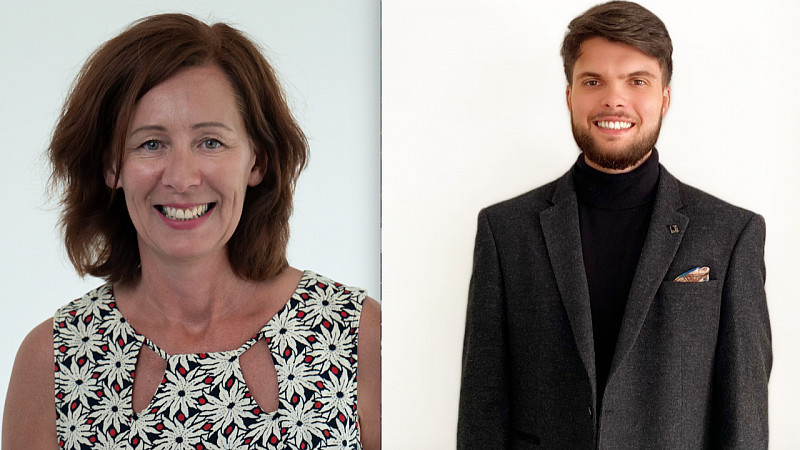 A tech firm which is currently helping Zoom roll out its communications platform across the NHS has moved to larger premises in Chorley.
Targeting a turnover of £5 million within three years, Redmoor Health has taken office space at Strawberry Fields Digital Hub - after recruiting four new individuals and taking its headcount to 20.
The tech firm specialises in supporting health and social care staff to deploy technology, and is currently helping Zoom engage professionals within the NHS, as well as having recently signed a contract with the London Ambulance Service for training in Microsoft Team and Office 365.
Its new appointments include Charlie Brooks (pictured, right) as Marketing Officer, Alison Schmid (pictured, left) as Corporate Director, Vicky Lyon as Project Assistant and Lynn Tomlinson as Training Advisor. 
Redmoor's founder, Marc Schmid, said it was on track to hit a turnover of £2 million this year, and has targeted growth to £5 million by 2024.
Marc Schmid said: "Moving to Strawberry Fields is the next step in our journey as we look to grow turnover from £2m to £5m in three years... The breakout facilities at Strawberry Fields will allow us to undertake more simultaneous online training sessions for NHS teams across different parts of the UK."
Commenting on their work with tech giant Zoom, he added: "They've created a fast-growing base in the UK and already work with some really good NHS trusts. We'll be working on lots of projects with frontline NHS teams on getting the best use out of Zoom in different scenarios.
"It's really exciting for us to be working with Zoom because our history is around digital inclusion at the patient end and this is a great opportunity to get more patients engaged in health through technology."