15 July 2021
Former Marketing Director promoted to MD at BCN Group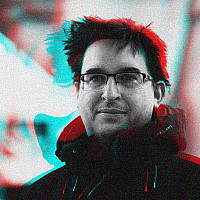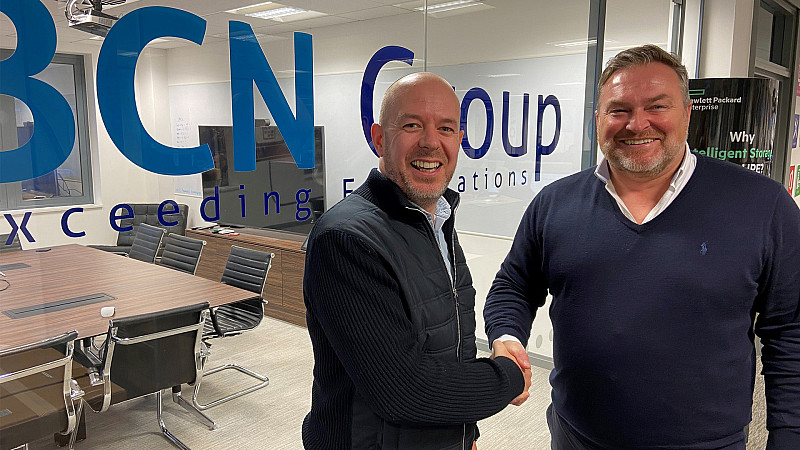 IT services provider, BCN Group, has named Rob Davies as its new Managing Director.
Davies joined the company in 2020 as Group Sales and Marketing Director.
In the new role, he'll report to Group CEO, Simon Kelf, while retaining responsibility for the sales and marketing team.
"I am incredibly honoured to take the position of Managing Director. I have thoroughly enjoyed my time here at BCN Group so far and I look forward to working alongside our fantastic team to continue to grow and strive to always exceed our customers' expectations," he said.
The Group, which is based in Manchester, Leeds and Runcorn has recently made a series of acquisitions, including Cloud2, Xicon Cloud and Polymorph. That's seen its turnover grow to £27m, as its targets £50m by 2025.
"We have seen first-hand how Rob has a proven track record of delivering high quality results and his wealth of knowledge and understanding of the sector and the business will help to lead our next stage of growth," said Simon Kelf, CEO of BCN Group.