26 July 2021
Fast-growing agency Rise at Seven to open Manchester office, hires former Missguided Head of Brand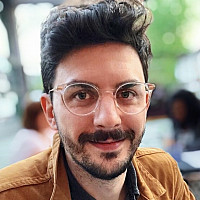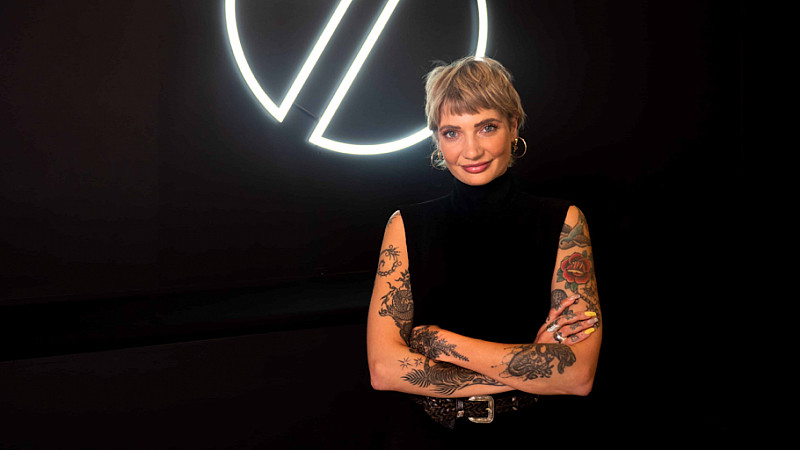 Sheffield-headquartered agency Rise at Seven has announced the opening of its fourth office, which will be located in Manchester. 
The agency reports it now employs 95 staff across its Sheffield, London and Chicago locations. Details of its newest location were not disclosed. 
The agency said it will soon reach a headcount of 100 with the opening of its newest location, and has already hired two senior heads of services within Manchester to join its new team. 
The move has been made as its expanded Sheffield HQ, which will soon have room for 110 staff, nears capacity. It said the move will also allow access to a new talent pool of creatives and digital talent.
The fast-growing agency reports it has secured 24 new clients in the last three months, including Monzo, Tough Mudder, Confused.com, and Klarna.
Carrie Rose, Chief Executive of Rise at Seven, said: "We have just had our second birthday and with the recent addition of some huge clients based in Manchester's media city, this expansion was the obvious move."
El Chetcuti (pictured), former Missguided Head of Brand, joins the company's Manchester location as Head of Campaigns. 
Chetcuti will be head up Rise's newly formed cross channel content marketing team and  content strategy offering, having previously worked with the agency. 
Luke Cope, Content Marketing Director said: "El previously hired us as an agency to support the growth of a leading fast fashion brand and now we are honored to have her want to join us in driving cross channel campaigns at Rise at Seven. El is bringing with her a wealth of experience from PR, social, content and brand from within a fast paced environment. 
Chetcuti said: "Having worked with the agency in my previous role, I saw for myself their level of creativity, energy and passion and just wanted to be part of their growth. I'm looking forward to enhancing Rise At Seven's campaigns offering a 360 customer experience which drives ROI across all marketing channels. My strengths lie in creating viral engagement and disruptive thinking whilst maintaining a commercial outlook."