14 July 2021
Duo of senior appointments at Cheshire's Ethical Social Group ahead of app launch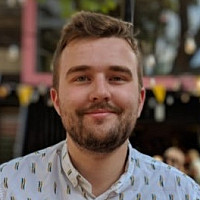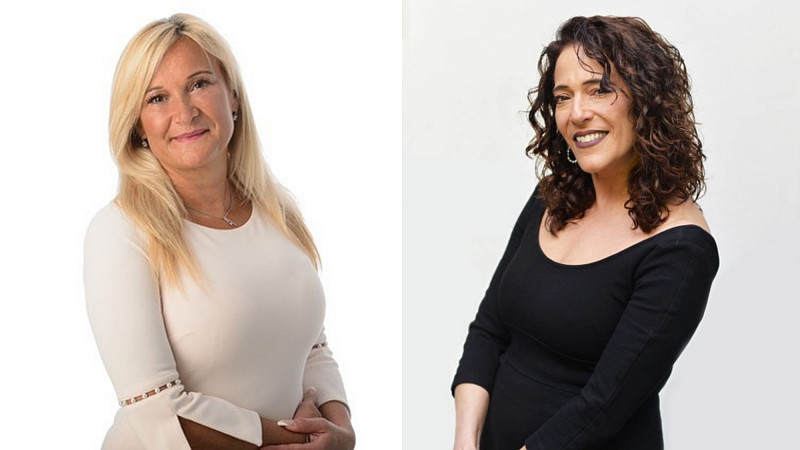 Ethical Social Group, a tech company aimed at giving people a positive and safe experience of social media, has appointed a new CEO and Board Chairperson.
The Macclesfield-based group, which has created social platform Wndr and dating app Fluttr has appointed Rhonda Alexander (pictured, right) as its CEO, and Louise McCarthy (pictured, left) as Board Chairperson of Fluttr.
Fluttr is set for launch in autumn and operates using integrated ID verification required to join to ensure members are who they say they are, providing a safe community for members.
Rhonda Alexander is a board member of Ethical Social Group and founder of The Maven Group, offering consultancy and advisory services to start-ups, SMEs and non-profits. She also has experience at The WealthiHer Network, Ballistra Group and Cherry London.
Also joining the tech firm is Louise McCarthy, an industry leader who is a CXO board advisor and non-executive director for companies including Recognise Bank. She has worked for leading brands and bodies including HSBC, HMRC and Specsavers.
"I am thrilled to be stepping into the role of CEO for this exciting new digital platform grounded in purpose, with the ability to affect real change and have meaningful social impact", said Rhonda Alexander. 
"Fluttr represents an opportunity to bring together all of my experience in curating meaningful connections to help shape building everything that a dating app should be. Fluttr will be a fun and safe space where people can be their authentic selves and find what they are looking for. I can't wait to help introduce Fluttr to the world!"
Louise McCarthy added: "I am thrilled to be taking on the position as Chairperson of the Board for Fluttr. Having worked for many established, corporate businesses, I relish the opportunity to join the company at this exciting time of growth and expansion. I look forward to working closely with the team and its stakeholders, as we together deliver an app anchored in a safe ecosystem that will represent the new benchmark for online dating."