20 July 2021
DfE funding to fast-track 450 into tech careers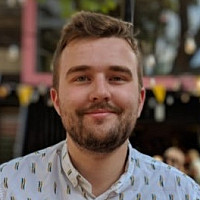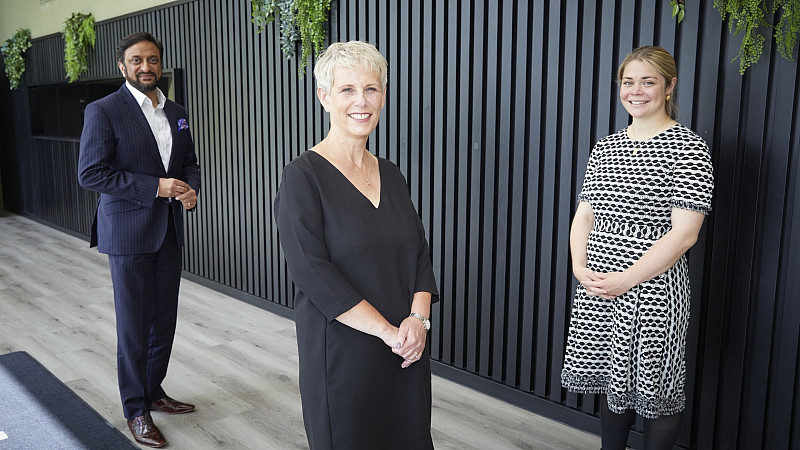 Skills City, an initiative to improve diversity in the North West tech sector, has been awarded £1.2 million from the Department for Education (DfE) to fast-track the careers of 450 people.
The 'skills powerhouse', developed by HOST - the Home of Skills and Technology - will deliver six Skills Bootcamps, offering support to those from underrepresented and disadvantaged backgrounds in order to get them into tech careers in the North West.
Skills City has committed to 50% of its learners being women in order to drive gender parity in the industry.
The initiative was launched in March and comprises digital technology bootcamp academies, working in collaboration with employers to offer a range of alternative routes to employment in the tech sector. It works with communities across the region to provide opportunities to people who may not have access. 
It secured the funding in response to the UK Government's £36 million national tenders, and has the infrastructure in place to deliver a full spectrum of training in varied tech disciplines.
The Skills Bootcamps are employer-led with support from industry leaders including BAE Systems and Bentley Motors, and XR and immersive experts Taran3D and v360.
Mo Isap, CEO of IN4.0 Group, which operates HOST, said: "It is a huge privilege to have this recognition for Skills City and to be a chosen partner for the Department for Education, we have an amazing opportunity to offer this alternative provision to our communities in the North West.
"Helping to fast-track people who previously would not have had access to these opportunities into world-class technology careers is what we originally set out to do, and having reached this landmark, we are excited to change the dynamic of future skills and technology talent.
"With Skills City, we have designed a unique blueprint to give employers and learners choice and our mission is to operate across the UK. We may be about technology, but the benefits we bring are all about people."
Tom Stannard, Salford City Council Chief Executive, added: "We're extremely proud of our partnership with HOST and the awarding of this funding is not only an extremely exciting prospect, but also thoroughly deserved. The creation of Skills City and the potential the programme has to literally help change people's lives with fairer access to digital training is truly inspiring.
"Skills City dovetails perfectly with our own council priorities around skills and education and our goal to tackle skills inequalities by connecting people with training and new job opportunities in growth sectors in the city. Supporting residents to continue with their education and the transition into sustainable jobs is hugely important for us and this funding offers a unique opportunity for Salford people."