28 June 2021
Two senior hires announced at By Gamers For Gamers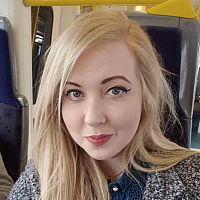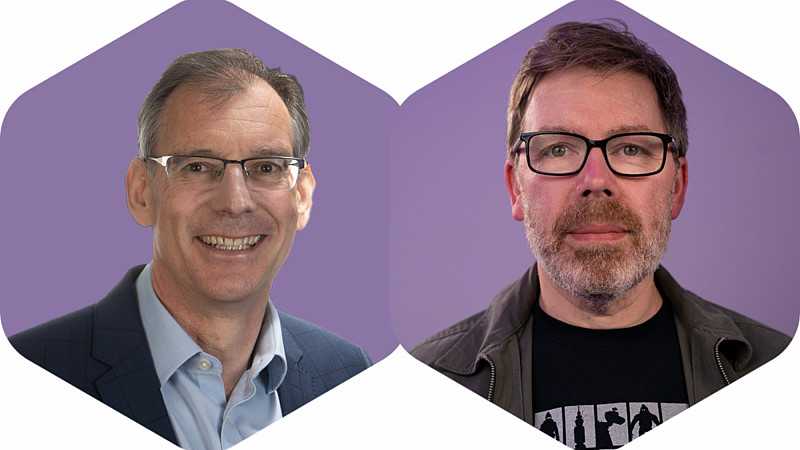 Manchester-based games publisher By Gamers for Gamers has appointed an editor and a non-executive director.
Steve Charnock and Richie Shoemaker (pictured left to right) join the PC gaming and tech publishing house after investor funding was provided to support a recruitment campaign.
Shoemaker has written and edited gaming content for brands such as PC Zone and CVG, as well as through freelance contracts on sites such as IGN and Eurogamer.
He will be editor of the firm's online brand Gamingverdict.com and will be responsible for overseeing the site's content creation, developing and managing the strategy.
"Games journalism is my first love and it's something I've missed, so the chance to come out from the publishing shadows is a massive attraction. The fact that BGFG is a young and ambitious company that appreciates the value of experience, creativity and persistence also helps," said Shoemaker. 
Charnock, a chartered accountant and investor who advised BGFG on their recent investment round, has agreed to be a non-executive director and oversee the finance function.
He will use his experience to lead the firm through the next stage of its recruitment campaign and advise on what is needed for the firm to achieve its expansion ambitions.
Charnock said: "Having a quality management team and a company that has the potential to grow rapidly is an exciting combination. I believe I can help BGFG on this growth journey and I am looking forward to being part of this excellent management team."
Commenting on the appointments, co-founder Craig Kirkcaldy said: "Over the course of the last few months, we've been able to provide a number of career opportunities to people across the North, and now we're in a position where we can focus on growing our senior leadership team.
"Both Richard and Steve are experts in their field and we're over the moon to welcome them to the team."
Their appointments follow the news of former Dennis publishing editorial director Dave Woods joining the team in April as editorial director across all of its brands.