07 June 2021
Northcoders announces number of board appointments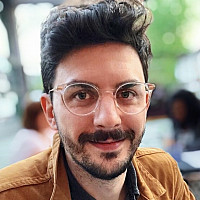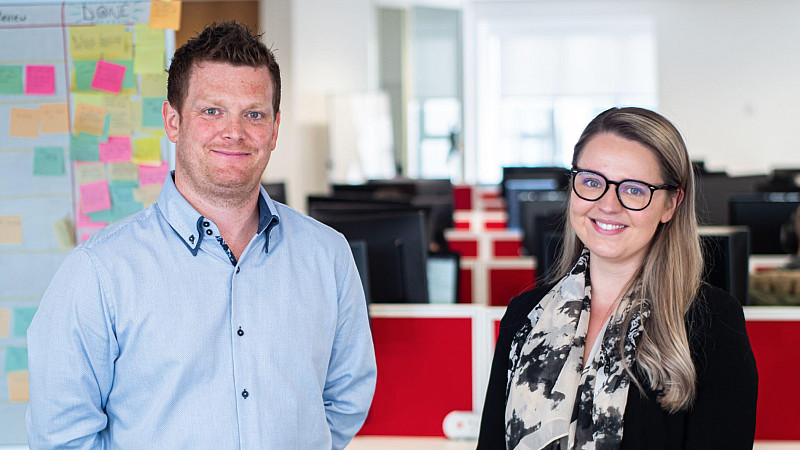 Northcoders, the Manchester and Leeds based tech education group, has formally appointed a number of new members to its board of directors. 
Charlotte Prior (pictured right) and Amy Wild join existing executives Chris Hill (pictured left), Amul Batra and Sandy Lindsay. Nick Parker has also agreed to join the board later in the year, the company said. 
Originally joining Northcoders in August 2018 as CFO, Charlotte Prior was formally appointed in May. Prior joins Amy Wild, who has over 17 years' of corporate leadership experience.
Wild joined Northcoders as CCO in June last year to lead the development and execution of all commercial strategies and manage the group's sales, partnerships and marketing teams, and officially joined her fellow directors on the board in May 2021. 
Alongside these appointments, non-executive director Sandy Lindsay will be appointed as the group's non-executive chair next month. 
Awarded an MBE in 2015 for services to business and young people, Lindsay is the founder and chair of one of communications agency Tangerine, and established apprentices' academy The Juice Academy.
She chairs skills groups for the Institute of Directors and the North West Business Leadership Team, is on the Business Leadership Council for Teach First and Vice Chair for Forever Manchester. 
Nick Parker, an experienced corporate funding expert, will be join the board in July 2021 as a non-executive director. 
Parker previously oversaw Wandisco's IPO and was CFO of Dyson Group plc and Volex PLC, as well as being the CEO of Sheffield Wednesday Football Club PLC. 
Commenting on the appointments, CEO of Northcoders Chris Hill said: "As we assess the next steps to accelerate further expansion, I look forward to working with our new Board and all of the team at Northcoders who have shown faultless dedication to our journey so far."