16 June 2021
Middlesbrough gaming studio announces plans to create 100 new jobs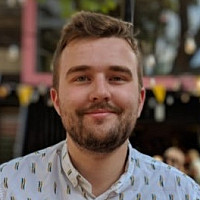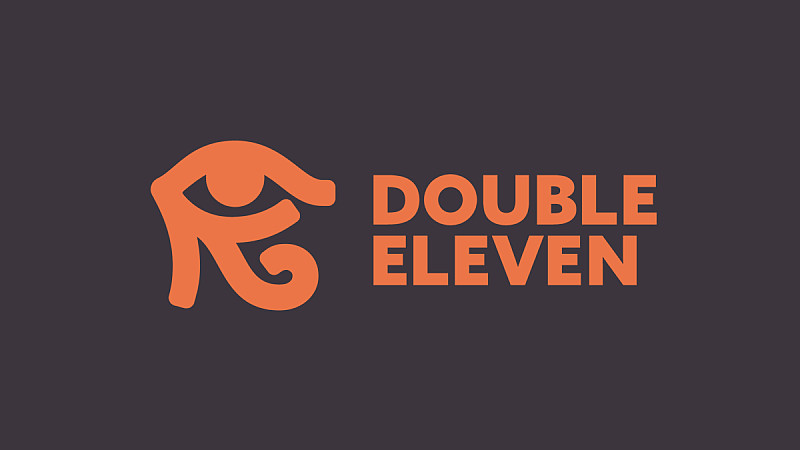 Games studio Double Eleven has said it will create 100 new jobs over the course of the coming year, after a period of rapid growth.
The developer, which was founded in 2009 and has recently opened a studio in Kuala Lumpur, Malaysia, has doubled its headcount in the last year. In that time, 103 new team members have joined at its Middlesbrough HQ, while the team in Kuala Lumpur has grown to 20.
By recruiting another 100 in 2021, Double Eleven would become one of the UK's largest independent games studios.
Lee Hutchinson, Founder and CEO of Double Eleven, said: "Our recent growth has been phenomenal; it's a reflection of the increasing scale and complexity of the type of projects we work on.
"We've built new teams and created new roles within the organisation to support our online services and infrastructure needs, people development and, most importantly, wellbeing.
"We are quite comfortable recruiting outside the game industry to find individuals we believe have the right capabilities and experience to help us grow and advance different business areas.
"We're building Double Eleven our way; with a people before profit philosophy which heavily influences the business and people decisions we make. It's benefited our games and their results.
"We've recently created an Employee Diversity and Equality Network group to provide a safe space to debate topics centred around equality, diversity and inclusion, and it's already resulted in new ways to improve the accessibility of our recruitment and onboarding process."