29 June 2021
Manchester jobs set to be created as Irish startup secures €3m in funding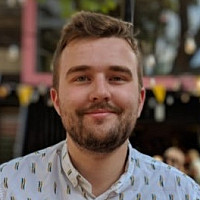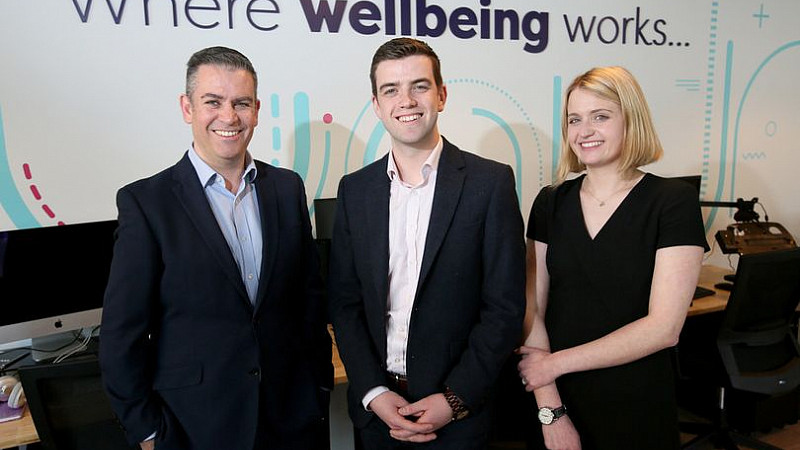 A Dublin-based mental health and wellbeing platform has secured a €3 million investment which it will use to continue its expansion in the UK market.
Spectrum.Life intends to triple the size of its research and development team, and has revealed that its Manchester office will see the creation of new roles in sales, marketing and partnership development.
The platform offers mental health support and wellbeing coaching through its integrated product suite which contains counselling support alongside content modules including fitness, nutrition and lifestyle. It currently works with brands including Vodafone, Microsoft and Intel, and has reported a recent rise in demand from employers, insurers and educational institution.
The funding has come from Act Venture Capital, an Irish investor, and will be used for further UK expansion. The company has stated it is also eyeing up other international markets in Europe, Asia, Australia and New Zealand.
"There are over 300,000 apps already out there focused on Health and Wellbeing. We didn't want to be just one more", said Stephen Costello, CEO and Co-founder of Spectrum.Life. "For us, it's about getting people the support, help or motivation they need - not just more technology. We're about matching our services with the best interventions and services for people to live their best lives and thrive.
"We were incredibly nimble over the course of the pandemic as the demand from employers in particular increased, as they knew this was a challenging time for their teams. With this investment, we'll be able to take our virtual counselling and coaching products to the next level, through the use of AI and machine learning - giving our coaches and clients all the tools they need to succeed in their goals."
Debbie Rennick, General Partner at Act Venture Capital, addedL "We have been long term believers of the digital enablement of mental health services, and it is increasingly recognised that Mental Health and Physical Wellbeing are closely connected to maximising overall health. 
"Spectrum.Life has been quietly building a mental health and wellness platform and is now serving over 1,250 entities that support the needs of individuals. We are looking forward to working with Stephen, Stuart, Sarah and the whole team to support their mission of improving mental health and wellbeing."