19 May 2021
York-based tech firm Shortlister appoints COO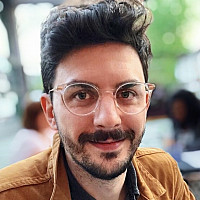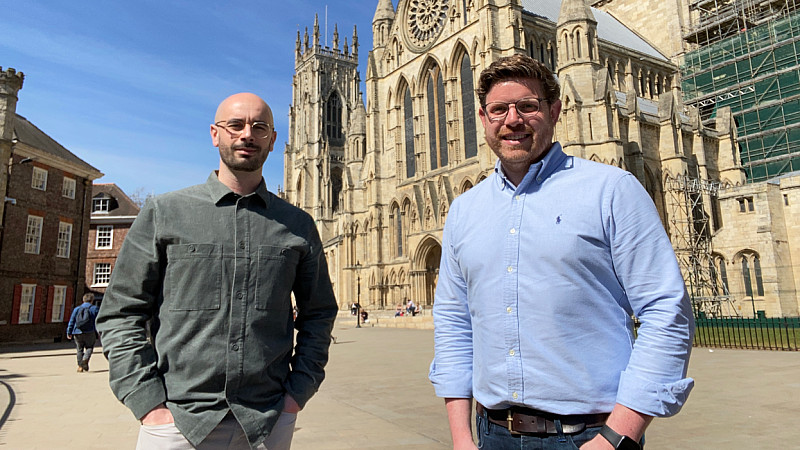 Video interviewing software solutions provider Shortlister has appointed Paul Dickens as chief operating officer. 
His role will see him set the framework for strategic expansion at the York-headquartered firm as it steps up operations, including developing the commercial team and ensuring customer success through product direction.
Joining the business from Ganymede, part of the AIM listed RTC group, where he was operations director, the new hire brings 18 years of experience in sales, recruitment, technology, and people management in the digital sector. 
David Dewey, CEO at Shortlister, explained: "We're thrilled to have Paul come on board to help us take the company to the next level. His wealth of experience, passion, and drive for the industry are immediately apparent and I'm sure will add real value."
Commenting on his appointment, Dickens said: "I'm very excited to be joining the team at Shortlister. I've had a longstanding interest in the technology and market innovation that the firm has defined, and David's vision for the future is truly inspiring.
"It's a really great time to come on board. I can't wait to be a part of driving the next stage of growth for both the organisation and the team."