18 May 2021
Praetura announces second former-Social Chain appointment with new Group Marketing Director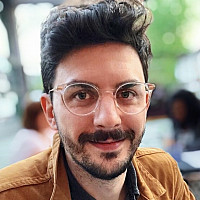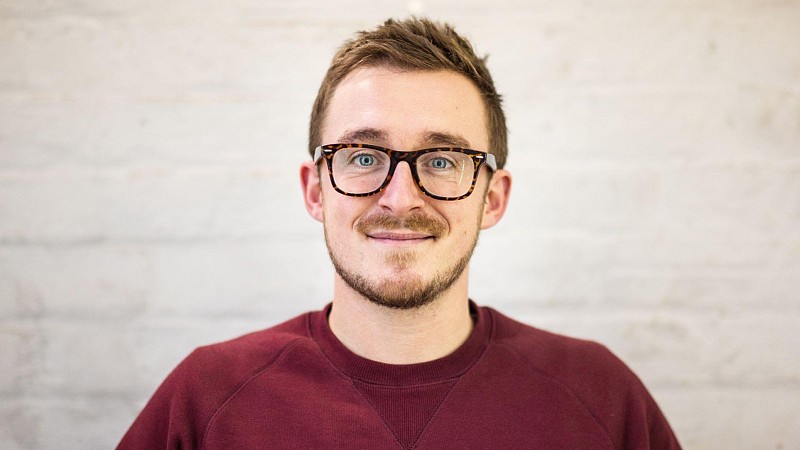 Praetura has announced the appointment of Ben Davies as group marketing director, the second former Social Chain hire for the company this year. 
Davies joins the firm from Social Chain, where he served as marketing manager, and one of the team which saw Social Chain list on the Frankfurt stock exchange in 2019.  
Prior to joining Social Chain, Davies worked for cafe chain Ziferblat as head of marketing and a founding member of Ziferblat UK. 
In his new role Davies plans to bring his experience of working with brands to support Praetura by investing in its in-house marketing team. The plan includes the recruitment of a video editor and copywriter to tell Praetura's story in a more engaging and interactive way.
Commenting on his appointment, Davies said of Praetura: "With a straight-talking, genuine approach it has firmly established itself as an integral part of the financial and start-up communities – not only in Manchester, but across the North of England." 
David Foreman, co-founder of Praetura Group and managing director of Praetura Ventures, added: "Ben's experience makes him the perfect candidate to build our marketing team from the ground up, not only helping us to differentiate Praetura from other financial services businesses, but ultimately helping us to tell the success stories of the businesses and entrepreneurs we back."
 Ben's appointment follows the news that Praetura appointed four industry heavyweights – including Social Chain co-founder Dominic McGregor -  as operational partners to bring experience to support the founders and entrepreneurs it backs.