19 May 2021
JD Sports marketing duo join hemp suppliers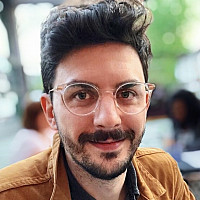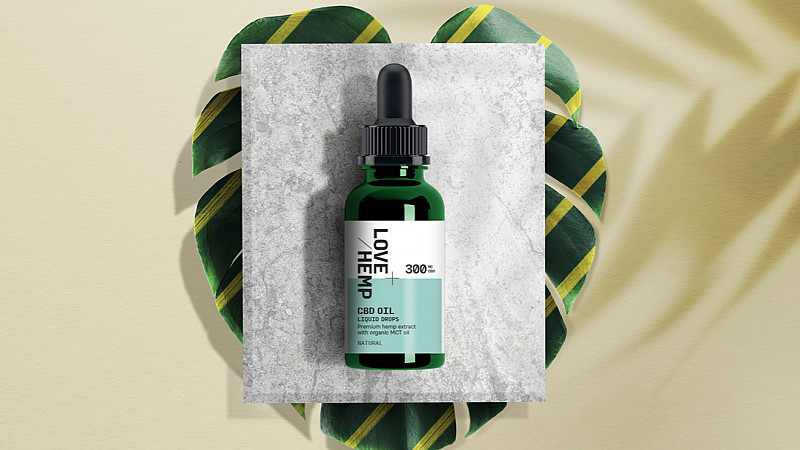 Love Hemp Group, a UK cannabidiol and hemp product supplier, has announced the appointment of two marketing leads from JD Sports. 
Stephen White and Steve Horan join the company having both previously worked at JD Sports Fashion for 19 years and 20 years respectively, where they held the roles of Group Marketing Director and Head of Marketing. 
During their time at JD Sports, they saw the company grow from its UK base to locations across three continents, and were working for the brand when it was promoted into the FTSE 100 in 2019. 
White and Horan were part of the team that guided JD Sports' marketing activities, retail promotions, and transitions from retail focus to online. 
White brings over 40 years of industry experience in brand building and consumer-centric marketing.  While at JD Sports, he built an internationally focused marketing team across the Far East, Australasia, Western Europe and America. 
Horan brings over 20 years' experience of planning and executing marketing strategies to support retail sales growth and brand positioning across multiple international territories. 
Love Hemp produces and supplies product lines, comprising of oils, sprays and edible cannabidiol (CBD) products, and has established relationships with retailers such as Sainsbury's, Boots, Ocado and Holland & Barrett.
Tony Calamita, Chief Executive Officer of Love Hemp Group said: "I am delighted to have Stephen and Steve on board and look forward to utilising their wealth of knowledge and experience to support the future growth of the Love Hemp brand. The expertise provided by our recent hires is of a calibre that will provide the Company with the much-needed support to grow and develop our impressive brand.