27 April 2021
Leeds Insurtech appoints new Chief Executive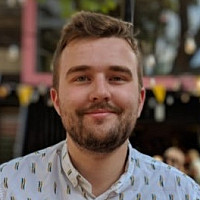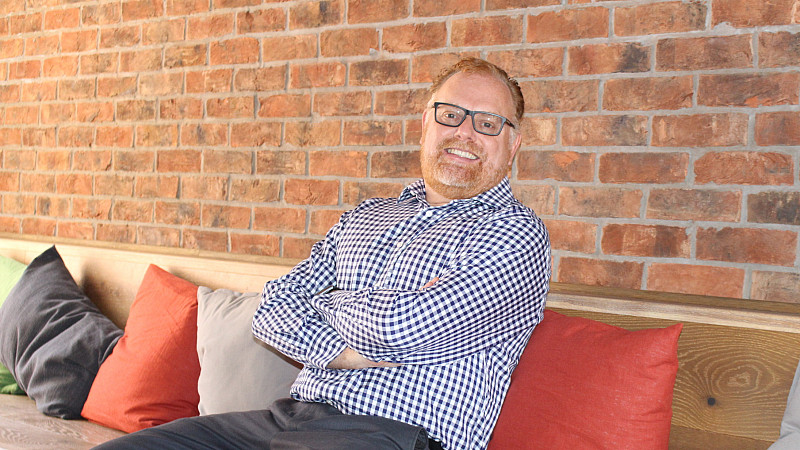 Carl Carter (pictured) has been appointed as the CEO of CPP Group's UK business, following the retirement of UK MD Michael Whitfield.
Leeds-headquartered CPP Group UK develops solutions to help insurers add further value to their products and services. It's part of the wider CPP Group which operates across sectors in 11 markets in Asia, Europe and Latin America, whose Chief Executive is Jason Walsh.
Michael Whitfield will take a strategic consultancy role to support the growth of the group's insurance business, while Carter takes on the role of CEO. Previously MD of wholesale and retail broker Voyager Insurance Services, Carter has nearly 30 years of marketing, development and senior executive leadership experience within insurance, assistance and financial services.
The appointment remains subject to approval by the regulator.
Jason Walsh, Chief Executive of CPP Group, said: "We began integrating our legacy and ongoing operations in the UK last year and Carl will help to complete that process, along with driving commercial aspirations in our home market.
"Carl brings an extensive knowledge of, and connections within, the insurance and wider financial services sector to CPP as well as a huge amount of business development and marketing experience."
Carl Carter said: "I am delighted to be joining CPP at a pivotal moment in the development of the UK operation. We have some exciting plans to drive the business forward and provide real value to our partners and their customers.
"The re-entry into the UK domestic market for new business since 2018 has seen good progress being made and we have a strong portfolio of insurance products and services which we're planning to build on. This includes the portfolio of Blink Parametric, part of the wider CPP Group, which provides great opportunities for delay and disruption assistance for travellers.
"I look forward to working with the talented team here, our underwriting partners and with all of our existing and new partners over the coming years."