06 April 2021
Former Momentum MD joins board as The Insights People rebrands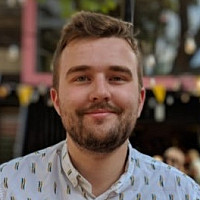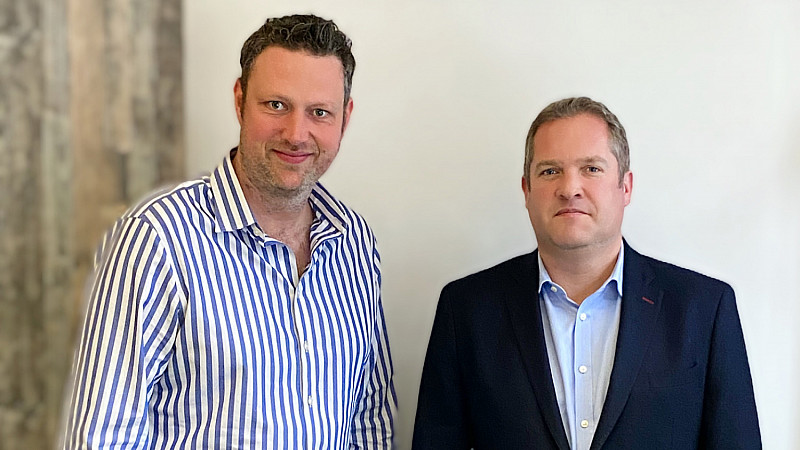 Manchester-based research company The Insights People has rebranded as The Insights Family as it brings in Simon White (pictured, right) as Chairman.
Following rapid growth, the market insights leader has been renamed to reflect its recent success as well as coinciding with the relaunch of The Insights Family's data portal.
Simon White will sit on the board for The Insights Family, having previously been Momentum Worldwide's Senior VP and UK Managing Director, as well as having held senior positions at the FIFA World Cup, Microsoft, AEG, Olympic Games and Unilever.
Simon White said: "The Insights Family is a true British success story and one that is rapidly fulfilling its global potential. I'm thrilled to have the chance to help play my part on this exciting journey."
Nick Richardson (pictured, left), Founder and CEO of The Insights Family, said: "In just a few years we have grown from The Kids Insights and Parents Insights to The Insights Family. We're now operational in 17 countries across five continents and interview a family member somewhere in the world every 117 seconds.
"From our beginnings as a small Manchester company, we are now the global leader in family market intelligence.
"We are delighted to welcome Simon to our growing family. Having worked with and known Simon for the best part of 10 years, his appointment is a key signal of our intent of becoming the business-critical partner for all kids, parents, and family brands."
The Insights Family surveys more than 350,000 children and 175,000 parents every year on their attitudes, behaviours, and consumption - and is a market leader in kids and parents' research. Its data portal has attracted interest from brands like Disney, Kraft and Amazon.
Upon its relaunch, the portal now offers 11 new features, bringing together insight into the full range of attitudes and beliefs of families and children, plus providing access to a new media planning tool, the Media Mix Compass.