28 April 2021
BBC accounts for 34% of Salford's creative and digital employment growth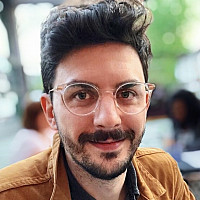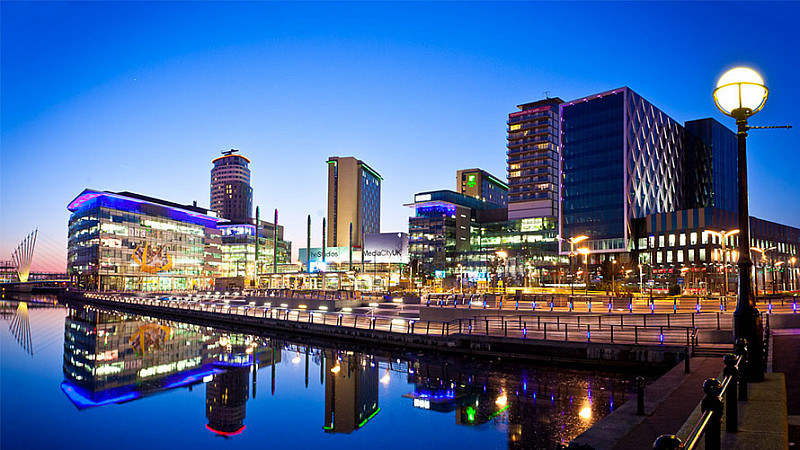 A new report on the economic impact of the BBC reveals that the broadcaster played a key role in the development of MediaCityUK as a creative and digital cluster. 
The independent report, created by KPMG, states that the broadcaster provides "a significant economic contribution across each of the UK's nations and regions", and has played a role in cultivating Salford as a "creative and digital cluster". 
The BBC established its base at MediaCityUK, Salford in 2010. The report shows employment growth of 142% in the sector in Salford, from 6,310 employees in 2010 to 15,275 employees in 2019.
It said the BBC directly accounted for 34% of the growth in this period.
The remaining growth in the wider creative and digital sector is "at least in part driven by wider firms clustering around the BBC in MediaCityUK and benefitting from BBC spending with them", it said. 
KPMG also reports that the number of digital or creative businesses in Salford has grown by 70%, from 565 in 2010 to 955 in 2019.  
Approximately 50% of the BBC's total gross value added (GVA) contribution, summing £2.4bn in the financial year 2019/20, was generated outside of London.
The largest share was generated in the North West of England, at 31% of the BBC's direct GVA and 19% of its total GVA.