05 February 2021
Hull performance marketing agency makes senior hires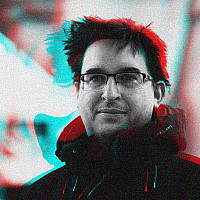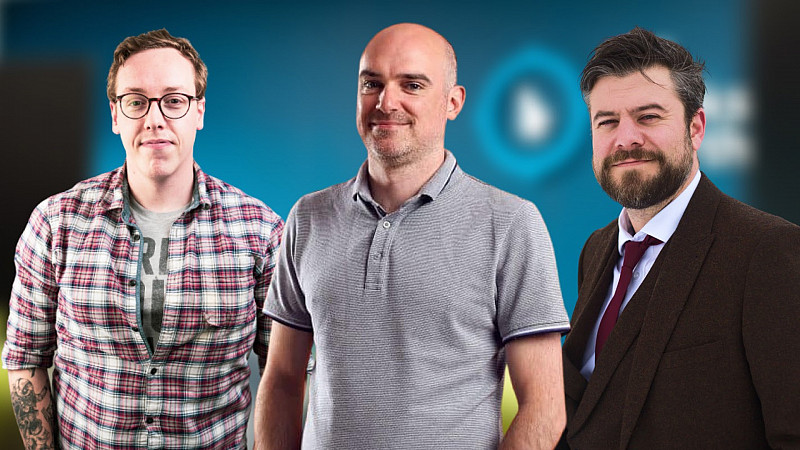 43 Clicks North has made 3 senior hires, following a number of client wins, including QHotels and International Currency Exchange.
All 3 new recruits have arrived from founder, Mike Ellis' former agency, Epiphany (now Jaywing).
Steve Baker, a former Operations Director at the Leeds agency, before he moved to Magnet as its Head of Digital, will head up operations at 43 Clicks.
"I'm very happy to be part of the 43 Clicks North team. Discussions happened swiftly, and I'm really pleased to have got the deal done. Obviously I've known Mike Ellis for a number of years and always enjoyed working with him. So when I knew of his interest, I was really keen to progress conversations," said Baker.
"The team at 43 Clicks North have been very welcoming, which I thank them for, and look forward to working with them in the coming weeks and months."
Joining Baker are Paul Johnson, who has been named Head of Engineering, while Alex Bennett is Head of Development.
The agency currently employs 17 staff and Ellis said plans were in place to expand further.
"I am very excited to be welcoming Steve to 43 Clicks North. He comes with a wealth of knowledge and experience, and an ability to get things done that I got to see first-hand when working with him in a previous life," he explained.
"The fact that we can attract talent of his calibre is a testament to what we have built and continue to build here. I have no doubt he will be throwing himself in head first as we look to bring in new service offerings and secure the top talent to deliver these.
"Steve signals the next step for us as an agency. As we continue to build on the great work the team is already doing, he will take our offering to the next level as we look to scale and challenge some of the 'larger' agencies.