03 February 2021
Former Manchester City footballer scores Twitter promotion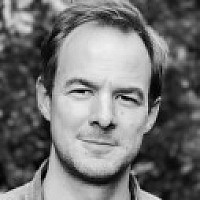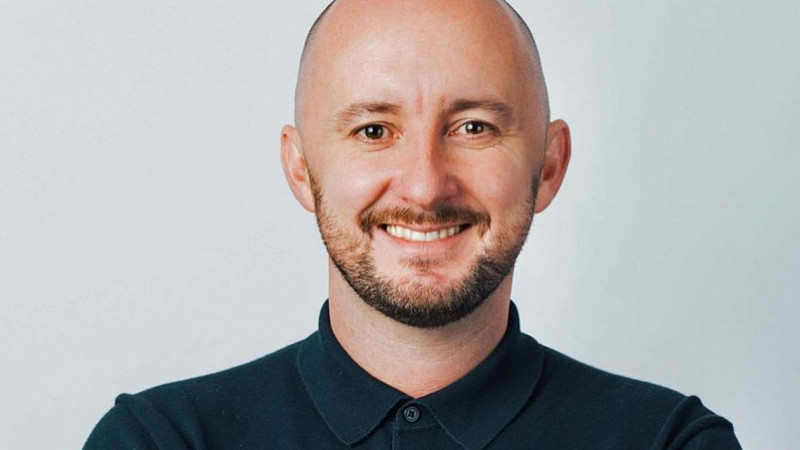 A former professional footballer at Manchester City has landed a promotion to a senior role at Twitter in California.
Ged Tarpey has been promoted to managing director of Global Media & Entertainment, overseeing relationships with studios, networks and streaming services.
He's been with the tech firm since 2012, most recently as sales lead for US media and entertainment.
Before Twitter he was a global account director for Microsoft.
In his teens, Tarpey graduated through the School of Excellence at Manchester City and was offered a two-year YTS contract.
His progress came to an abrupt halt though in a cup game against Manchester United at Maine Road, when a bad tackle left Tarpey with a snapped medial ligament and a torn anterior cruciate ligament.
He decided to get a degree in marketing at an American university before heading to California and starting his career with a TV network.
In his new role, Tarpey will lead a team focused on building "durable partnerships across movie studios, TV networks, streaming platforms, publishing, sports leagues and sports betting companies in the US, and around the world".
Twitter's recent TV projects have included a global Hamilton Watch-Party on the platform led by Lin-Manuel Miranda and cast members who live tweeted as they watched the film premiere with fans on Disney+.