08 January 2021
Evolved Search appoints Head of Digital PR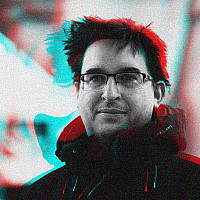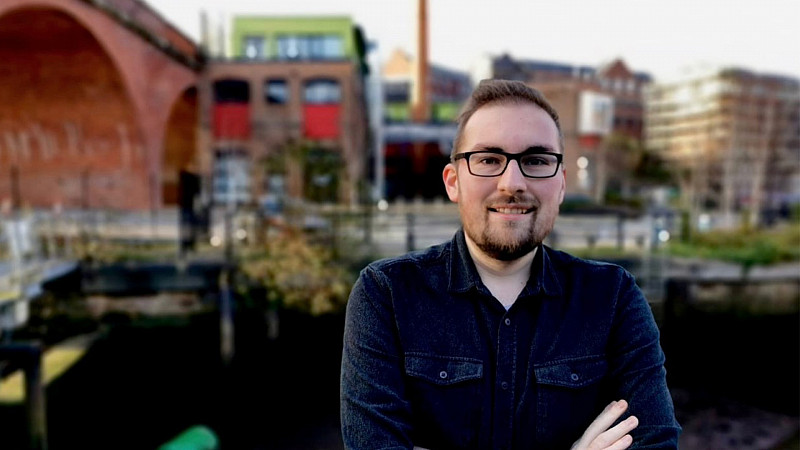 Evolved Search, has appointed Andrew Dipper as its Head of Digital PR.
The Newcastle agency has created the role to add "further strategic focus" to its digital PR offering.
Dipper joins from Tenth Revolution Group, where he's spent more than 4 years, most recently as its Global Head of Digital Marketing.
"After meeting the directors of the business I was blown away by the growth plans they have in place for the agency. Speaking to Tom, Ian and David, it was clear that we have a shared ambition, which is for Evolved Search to become the leading SEO and Digital PR agency in the UK. It's great to be joining them on their mission," he said.
The agency says it is currently experiencing strong growth and is on track to achieve a £4m turnover this financial year.
"The competition for the Head of Digital PR role was really tough, but Andrew's obvious skills, a decade of experience and natural leadership shone through during the process. I'm delighted he's joining during what is an exciting time for Evolved Search, despite the unchartered waters all businesses are navigating due to the pandemic," added Tom Etherington, Operations Director at Evolved Search.
"Andrew has outlined some impressive plans for the department and has our full support in rolling them out to build on the successes to date and result in a stronger and more skilful Digital PR offering that really sets us apart in the industry."
It currently employs 43 members of staff, putting it ahead of its target to create 45 jobs by August of next year.