02 December 2020
Wakefield's Solutionize appoints former Dell executive as Chief Digital Officer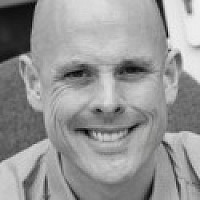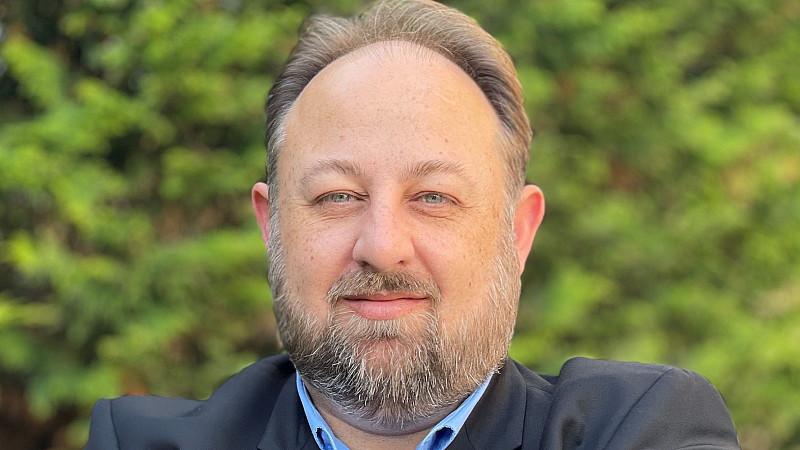 Wakefield-headquartered Solutionize Global has appointed former Dell Technologies executive Riaan de Klerk as its Chief Digital Officer.
De Klerk has had a career of more than 25 years in the tech industry – 15 of them at Dell – and brings business transformation, systems integration, and consulting experience.
Technology solutions and services provider Solutionize is set to nearly double its turnover to £75m by the end of 2020.
De Klerk said: "It's not often you get to work in a company as dynamic as Solutionize Global. I'm energised about the future and it's a great honour to be part of an innovative and creative problem-solving organisation," said Riaan following his appointment.
"Dell Technologies is a tremendous company and I've learnt a lot from my time there. It's an organisation that's taught me to be humble, hungry to learn and to always be helpful by staying focused on what customers need.
"In crisis, many firms are looking to preserve cash and adapt their IT platforms and solutions to cope with immediate demand – pivoting their IT and business models where necessary.
"Enterprises should now be taking a deeper look at their end-to-end digital journey and identifying when they must start to bring their product development, marketing, and IT functions together, so they can effectively digitise, and evolve, online."
"Most mainstream players now have a strategy around As-A-Service that customers should consider taking advantage of. In addition, I anticipate that cloud, 5G, artificial intelligence, machine learning, and security will all be given more prominence as the industry continues to converge."
CEO David Bentley added: "From the first time I met Riaan, I was impressed with his ability to focus on the real issues that customers continue to face in a landscape that's constantly changing.
"He's a natural problem-solver with an impressive technical ability, and I knew he'd be a great fit to support our future. Riaan will play a key role in how we provide quality support for the range of organisations we work with."