09 December 2020
Sadler joins The Gate Films from Cheetham Bell to lead commercial and marketing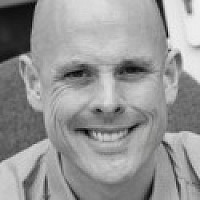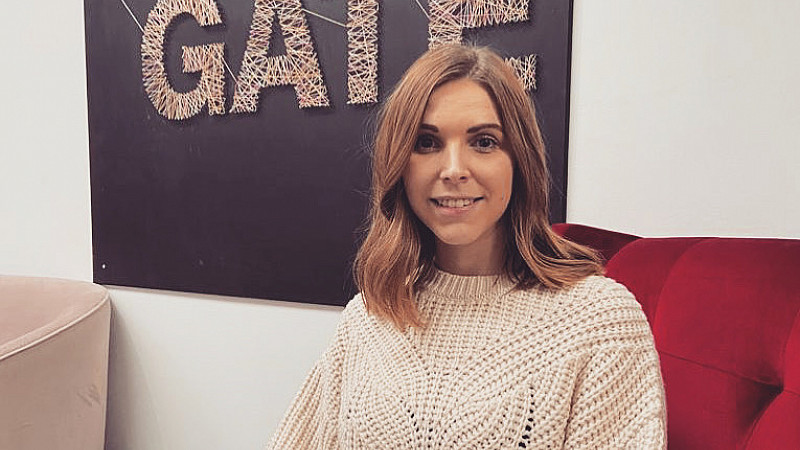 Manchester's The Gate Films has hired Charlie Sadler from Cheetham Bell to lead its commercial and marketing team.
Sadler started her career at the production company as a sales rep nearly 10 years ago and has since worked in Client Services roles at Hangar Seven, The Behaviours agency and Cheetham Bell.
"It's such an exciting time to be joining The Gate," she said. "I've only been back a couple of weeks and already been involved in some phenomenal pitches.
"Since leaving I've continued to follow the amazing work the team produce so I'm stoked to get to be a part of it all again. Having been agency side for a while now I hope I can help The Gate continue to deliver above and beyond for the creative agencies."
Founder and CEO Simon Lewis added: "We got lucky with timing in the current climate, and the move coincided with a real uplift in our FMCG and E-comms work.
"Charlie will be shaking things up here, using her knowledge to ensure that we continue to use the best talent to deliver premium film and photography whilst building positive relationships with our clients and partners."
The Gate moved into a bespoke 8,000 square foot film studios at the start of the year as part of plans to scale up the operation.