17 December 2020
The Insights People makes more senior hires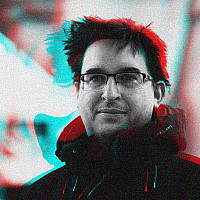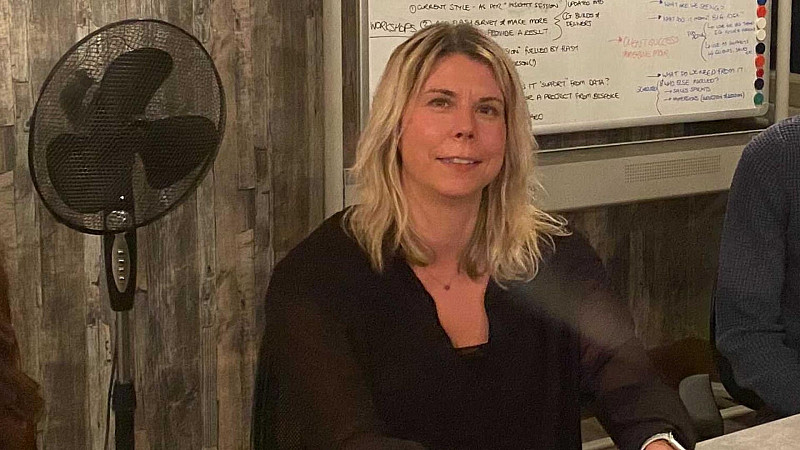 The Insights People has moved into a new office in central Manchester as it continues its expansion.
Its latest recruits include former MediaCom Associate Director, Claire Garner, who's joined as its Research & Trends Director.
"It's so exciting to be part of a team again, and a team which is so focused on innovation and solutions," she explained.
"With insight being a long-time passion of mine, being able to work with like-minded, forward thinking people is a fantastic opportunity."
It further strengthens The Insights People's senior team, having announced the arrival of a new Commercial Director and Group Account Director earlier this month.
"I am delighted that Claire has joined the company, in what is a key role for us, not only oversee our bespoke research team, but also to lead our media analysis and evaluation services, which we will be launching early next year," said founder & CEO Nick Richardson.
The company, which specialises in kids, tweens and teens market intelligence, has also brought in a new Account Manager, Research Executive and Junior Developer.
With its headcount now 48, it has moved into a new 2,000 sq ft office space on Portland Street.