04 December 2020
Fox Agency recruits Head of Digital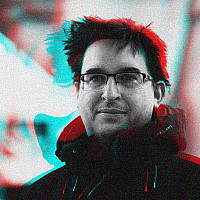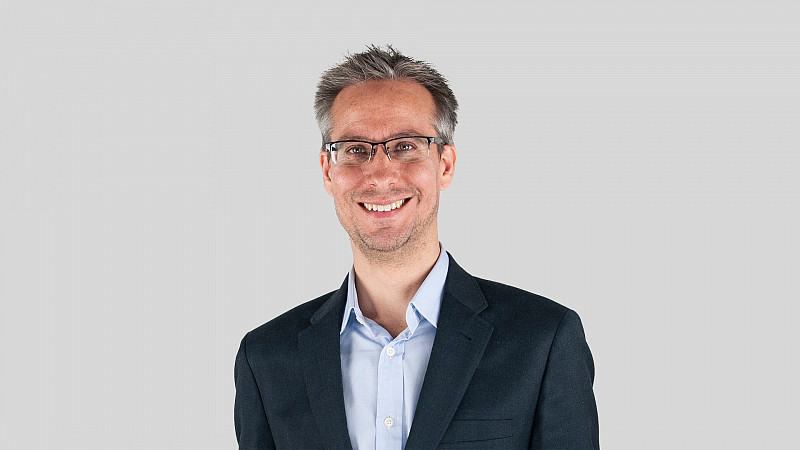 Fox Agency has appointed Youwe's former UK Head of Marketing and Technology to lead its digital team.
As Head of Digital, Michael Dean's role will be to expand the Leeds agency's digital offering, by bringing together "technology, data and insights."
"As well as having known about Fox Agency and seeing its impressive work in the global B2B tech space, I was attracted to the role by the scope of the opportunity," he explained.
"Being able to add my digital strategy skills into an established agency which has a wealth of creative resource, and by tracking and understanding the end-to-end digital journey, we will execute the best strategies and campaigns to deliver the greatest outcomes." 
Dean joined SuccessFlow in 2014, before it was acquired by Youwe last year. Prior to that he was Account Director at Terabyte Interactive in New Zealand and Head of Digital at VSO.
"Michael clearly has the digital passion and expertise to use technology to devise strategies that help organisations transform, while engaging prospects to become customers and then advocates," added Ben Fox, Director at Fox Agency.
"His appointment is a significant part of our agency growth roadmap and we are thrilled to have him onboard. We look forward to seeing the campaigns, executions and all-round digital greatness he will deliver."