04 December 2020
Former Reach execs join The Insights People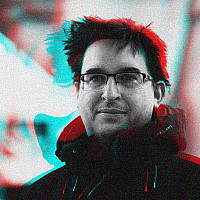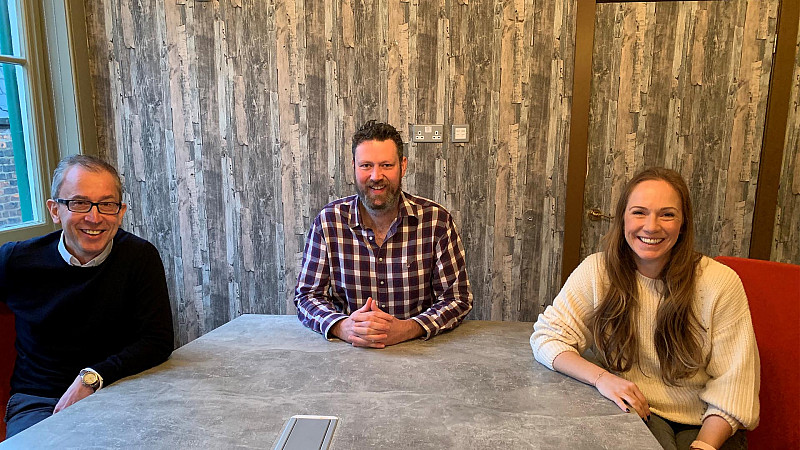 The Insights People has recruited two former Reach PLC executives as Commercial Director and Group Account Director.
New Commercial Director, Richard Roycroft was the publisher's Digital and Commercial Director and has also been President and Chair of the Manchester Publicity Association.
"Businesses are looking at how they can react to and take advantage of rapid and significant changes in audience behaviour and attitude. These changes, in relatively short periods of time, demonstrate that brands' approaches to audiences need to be constantly questioned," explained Roycroft.
"Gaining meaningful and real time insights is incredibly valuable and why I'm delighted to join TIP at such an exciting period of growth."
He's joined by Group Account Director, Sarah Mitchell, who was Programmatic Business Development Manager.
She said:
"This year has been an unexpected one, but I am looking forward to using our real-time data portal analysis to deliver the best solutions for our clients, and help them shape 2021 into a brighter year."
In the last 12 months, the company has launched operations in Australia, Brazil, Canada, China, Mexico and Russia and is surveying more than 5000 children a week across 13 countries.
"Whilst 2020 has been unprecedented year, commercially the business has surpassed our pre-Covid expectations," added Nick Richardson, Founder & CEO of The Insights People.
"In 2021 we will continue to build on that growth with further global expansion and the appointment of Richard and Sarah to our expanding commercial team, will play a significant role in achieving our goals."