18 December 2020
438 Marketing recruits Head of Automotive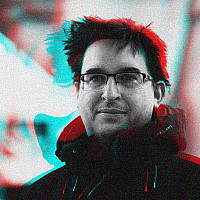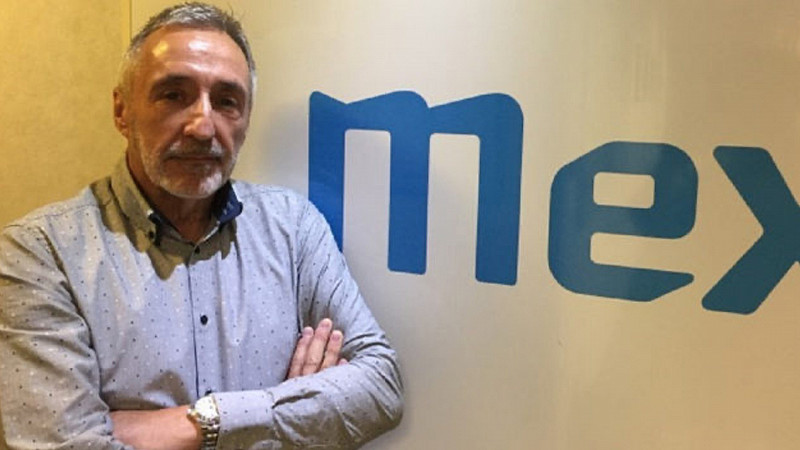 438 Marketing is looking to expand within the car sector, with the addition of a new Head of Automotive.
Stuart Royle joins from marketing and brand consultancy, Wholebrand, where he was EMEA Regional Director. During his 30 year career, he's worked on marketing campaigns for brands including Jeep, Alfa Romeo and Fiat, having held senior positions at BBDO Detroit and Leo Burnett in Michigan. He was also Brand Marketing Project Manager at Bentley Motors in Crewe.
"As the agency reaches its milestone 15th year, with the amount of experience Stuart brings to the position, adding to our team at this level will help to bolster the agency's next phase of growth. He will lead our automotive team and further raise the bar in all areas of the agency's service offering," explained Andy Whitmore, Founding Partner of 438.
"The automotive industry is evolving faster than ever before and over the next ten years we are going to see a huge step change in the sector – from the planned phasing out of petrol and diesel models to further development of autonomous driving.
"Whilst the current landscape, against a backdrop of the pandemic, is tough right now – the future opportunities are extremely exciting. As an agile and nimble agency with a high calibre team of automotive marketing experts we're best placed to lead this march."
The Knutsford agency already works with clients including Isuzu, Subaru, Williams Motor Group (BMW, MINI, JLR) and Marshall (BMW, MINI, Audi, Mercedes).