18 November 2020
York's Netsells hires new Chief Financial Officer from Epiphany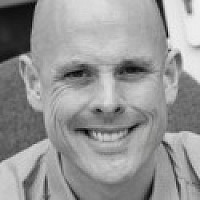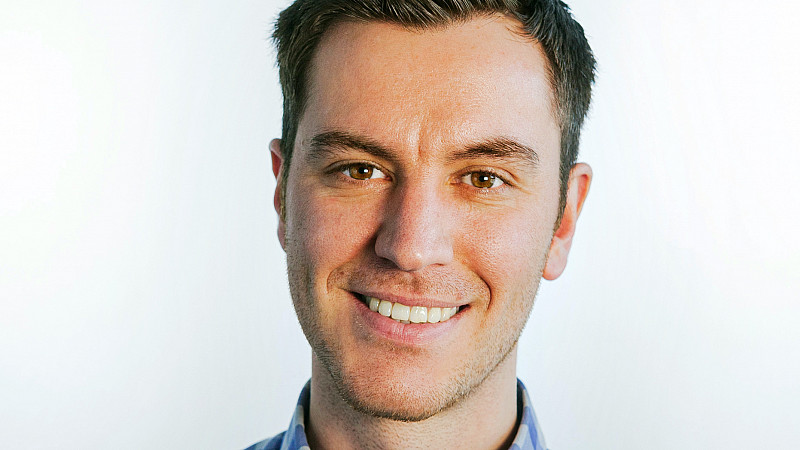 York technology consultancy Netsells has appointed former Epiphany Finance Director and Director of Commercial Operations Ryan Scaife as its new Chief Financial Officer. 
Scaife was with digital agency Epiphany for more than 12 years and oversaw its £18m sale to Jaywing in 2014. His most recent role was as Director of Commercial Operations for the Leeds agency.
At Netsells, Scaife will support the board and helps steer overall strategy.
CEO Brannan Coady said: "We are absolutely thrilled to have someone with Ryan's expertise and significant industry knowledge join Netsells.
"This is a crucial time for the business as we look to scale and we are confident that Ryan will help us navigate through this bold, ambitious new phase for the company."
Scaife added: "I'm delighted to be joining Netsells for the next stage of their ambitious growth strategy and look forward to working with Brannan, Sam and the wider team as part of their on-going journey."