26 November 2020
Tech consultancy appoints Manchester Director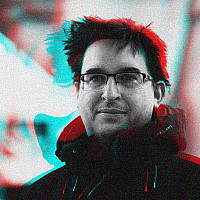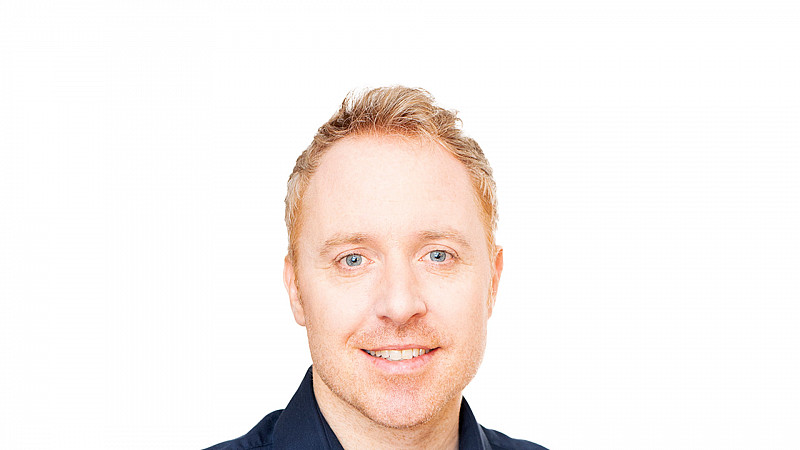 Digital transformation consultancy, Infinity Works, has appointed Pete Coulter to its board.
Coulter joins from Equal Experts where he was Engagement Manager and Leadership Practice Lead. He's also held management roles at Sorted Group, Capital One, Sage and Virgin Money.
"We're delighted to welcome Pete to the business and use his vast experience to grow our presence within the North West," explained James O'Donovan, Chief Operating Officer at Infinity Works.
"The current climate is accelerating the shift towards digital services and we're committed to helping businesses embrace the opportunities offered by digital transformation."
In the newly created position, Coulter will be responsible for driving strategic growth in the North West and building long-term relationships with customers.
"I'm delighted to be joining an ambitious consultancy that is committed to customer success and being the best delivery partner they have," he said.
"Manchester is one of the UK's number one tech cities and I'm excited to showcase how Infinity Works can help businesses achieve digital transformation, building on the great work that has already been done."
Infinity Works employs around 445 staff at its 4 offices in Manchester, Leeds, London and Edinburgh. Its North West team numbers 65.