10 November 2020
Newman departs Peel Group role after taking voluntary redundancy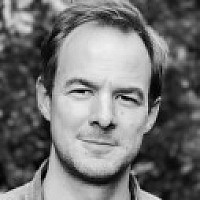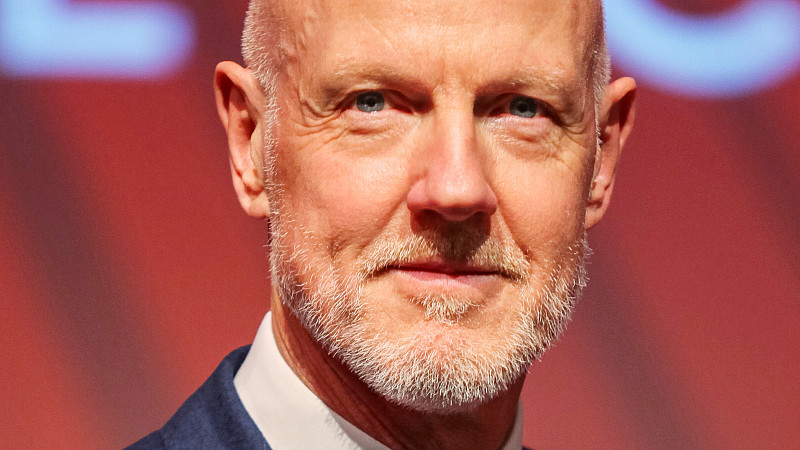 Paul Newman is to step down from his role as Peel Group's Group Communications Director after deciding to take voluntary redundancy.
Newman, 62, has led the communications function for the private property, transport and infrastructure investment group for 12 years.
He initially joined Peel as Communications Director for MediaCityUK during its construction in 2008, and four years later his remit widened to oversee external communications and reputational management for the wider Peel Group and its portfolio of investments.
Newman is a well-known face in broadcasting circles after a career which has seen him work for the BBC, ITV and Sky News.
He began his journalistic career editing the sports pages on the Knutsford Guardian and joined BBC Manchester in 1982 before leaving for TV-am in 1986.
He went on to join BBC News in London in 1994 as a news correspondent, covering sports for three years before leaving for the FA, where he progressed to the job of Communications Director. He also led communications for Liverpool's successful European Capital of Culture 2008 bid.
Steven Underwood, Peel Group Chief Executive, said: "Paul is leaving the business following his decision to take voluntary redundancy, which we have respectfully accepted.
"As the Group has diversified its interests over recent years, our profile has risen exponentially, and Paul has expertly managed our external communications from the launch of MediaCityUK to large scale strategic announcements and deftly handled reputational management issues. Paul will be greatly missed by colleagues across the Group - our Chairman, John Whittaker and executive leadership team wish Paul the very best in his future endeavours."
Newman added: "I am privileged to have witnessed at first hand some remarkable times for Peel, not least the creation and growth of MediaCityUK into the international hub that it is today.
"More than anything, it is the passion, determination and sense of fun among so many amazing colleagues, that has made the last 12 years so special."