13 November 2020
Manchester software firm appoints former IBM executive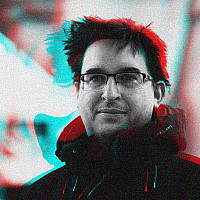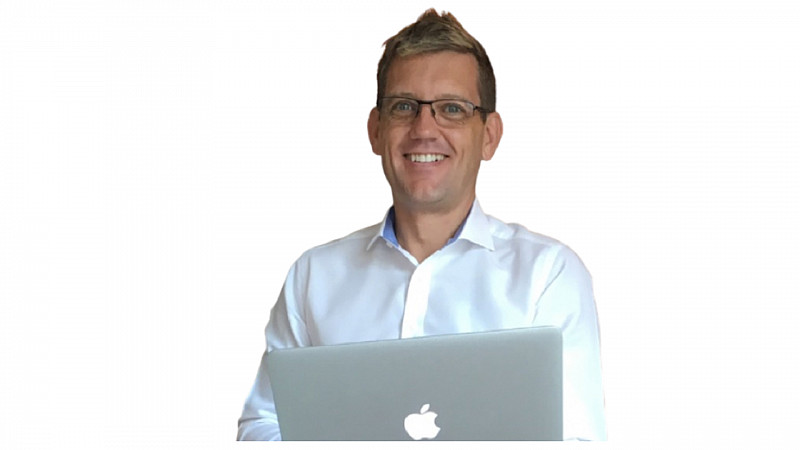 Manchester software testing company, Edge Testing Solutions, has appointed Neil Cameron as its Head of Technical Services.
The former IBM executive has been recruited to expand the company's consultancy services and identify partnership opportunities across the wider Eurofins group.
Cameron previously worked at IBM in Australia, New York and Hong Kong, managing teams of up to 1700 testers.
"Having worked with most of the senior team at Edge Testing before, I already knew and valued the company's ethos of teamwork and exceptional client service. Edge Testing has grown exponentially over the last few years, with Manchester and Birmingham offices providing regional hubs for clients across England," he explained.
Cameron added that he intended to transform the company's Managed Testing Services:
"As testing continues to move away from the waterfall methodology, to cloud, DevOps and agile, our clients are increasingly demanding a fully outsourced testing service throughout a project's lifecycle. My focus will be building our team further and using our DTH's reputation to provide higher-value services. My aim is to take our progress so far to the next level. In my new role, I will lead the DTH to take all testing off clients' hands and giving them peace of mind to focus on other parts of their business,"
Edge Testing MD, Sharon Hamilton added:
"Our UK expansion strategy has resulted in a number of strong senior appointments, with Neil being the latest addition to the team. He will be key in assisting Edge Testing to identify any changes we can make in 2021 and beyond to transform our business, ensuring we continue delivering the high level of service and teamwork that we are known for."