19 November 2020
K7 Media appoints former Sky and Red Arrow exec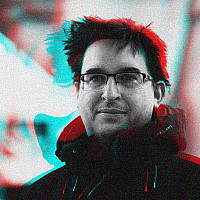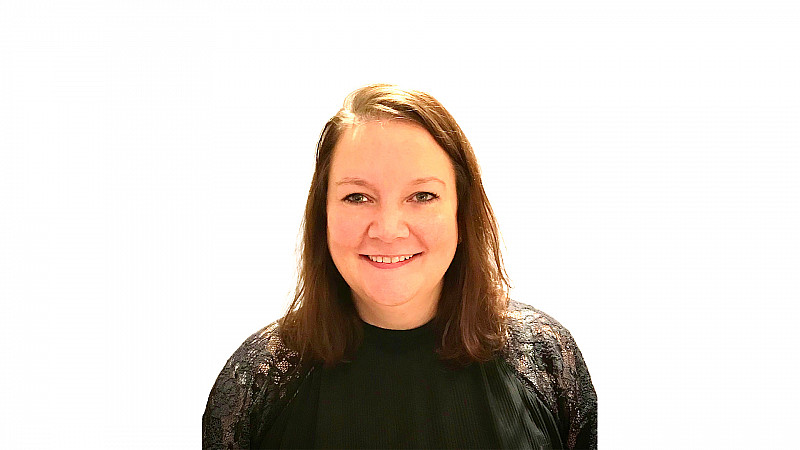 Manchester-based K7 Media has recruited Niki Page as its new Factual Consultant.
Page joins from Red Arrow Studios, where she was VP Factual Acquisitions. Prior to that she was Head of Acquisitions for Factual and Factual Entertainment at Sky. She also spent more than 10 years as Acquisitions at Chanel 4.
"It has been interesting to watch producers of non-scripted programmes find creative and affordable ways of producing whilst following the Covid-19 health and safety rules. Since March, we have experienced an uptake in interest surrounding factual programming and felt it provided the perfect opportunity to expand K7's expertise in the genre," explained Keri Lewis Brown, Founder and CEO of K7 Media.
"Throughout her career, Niki has played an active role in shaping the non-scripted programming we see today. We believe having such an accomplished consultant on board will help us grow our factual offering and provide additional insight for clients across the globe."
K7 offers research and media consulting services to broadcasters, streaming platforms, distributors and production companies and Page's role will be to develop its factual offering.
"This year has reinforced the importance of factual programming and I've been delighted to see the genre gaining more attention than ever before. I am so pleased to be working closely with Keri and the team at K7 Media to share insights and research surrounding the genre," added Page.