25 November 2020
Former Cube3 Managing Director joins Leeds newcomer Brain Fuud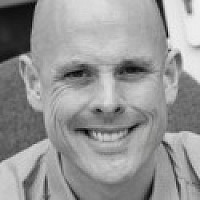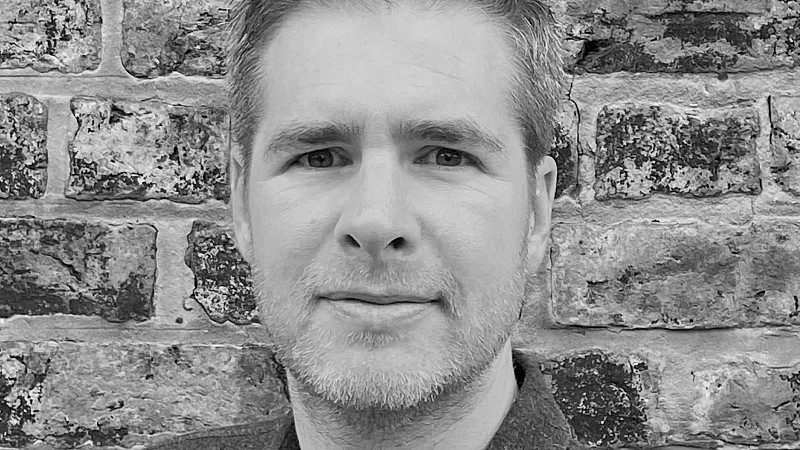 Mark Bailey, the former Managing Director of Cube3, has joined Leeds newcomer Brain Fuud as Director.
Bailey, 39, will expand the new agency's virtual services and give the business full digital design, build and marketing capabilities. 
Brain Fuud was set up earlier this year by former Gusto Italian marketing director James Newman and offers a 'subscription model virtual director service', providing SMEs with access to senior marketing resource on a flexible basis. 
Bailey previously worked across accounts including Revolution Bars, MOD Pizza, Bar Burrito, Gusto Italian, Merlin Entertainment and BNP Paribas for Manchester's Cube3, where he headed up a 30-strong team of designers, developers and digital marketers. 
He worked for the agency for 15 years and left in August this year.
"I'm very excited to be joining the business at an important time in its journey and growth," Bailey said. "I can't wait to expand and develop the agencies brand, digital and communications offering and giving businesses the freedom to grow through our virtual services."
Newman added: "Mark joining Brain Fuud catapults this business forward immeasurably. Having worked with him whilst at Gusto, I know, and appreciate, his incredible digital experience. 
"Mark brings a colossal breadth of knowledge from 17-years in digital agency life working across multiple leisure and hospitality businesses, and alongside my in-house experience at board-level, it's a winning formula.   
"The flexible, virtual director role is really proving its worth already. Vaporetto Pizza for example is enjoying +200% LFL growth in six months thanks to a programme of marketing strategy, digital marketing, and new tech installments." 
Brain Fuud currently works with clients Gusto Italian, Vaporetto Pizza, Evuna, and Whitelock's Ale House.