01 October 2020
St Pierre Groupe looks to US growth with Marketing Director appointment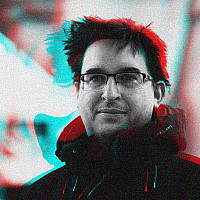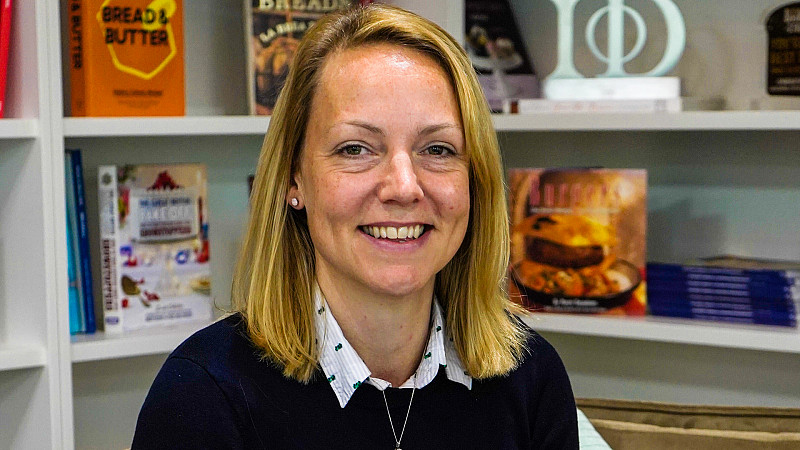 St Pierre Groupe in Didsbury has appointed Jen Danby as its new Marketing Director.
The £89m turnover group is the country's fastest growing branded bakery supplier, with brands including Baker street and Paul Hollywood.
Danby joins a marketing and PR department which has trebled in size during the lockdown, with the addition of a new Brand Manager, PR and Communications Manager, and Social and Digital Communities Manager.
Her role will be to focus on building the brand in the UK and the USA and will oversee marketing strategy to growth brand awareness.
"It's an incredibly exciting time to join the business. Its growth has been phenomenal this year, especially considering the challenges faced due to the pandemic," she said.
"There's a great team in place as we look to really ignite our consumer focussed marketing plans and capitalise on the real momentum behind each of the brands' growth – with ambitious targets in place for the next three years."
Before joining St Pierre Groupe, Danby was Head of Marketing for Global Brands at G's Group. She was also Chief Marketing Officer of The Happy Egg Co in San Francisco and has also held senior marketing roles at Delamere Dairy and The Football Pools.
"We have three brilliant brands in our portfolio and an incredible opportunity – particularly in the US for St Pierre – to build brand identities that connect with consumers. Now, with an impressive team in place and Jen leading, we are ready to develop multi-channel marketing campaigns that will put our brands front-of-mind with our consumers," added Paul Baker, founder of St Pierre Groupe.
The company has also announced that David Wagstaff, the former President and Chief Operating Officer at The Happy Egg Co in the USA has also taken a role on the Board of Directors as it seeks growth in North America.