15 October 2020
Cravens eyes 'global growth' with high profile appointment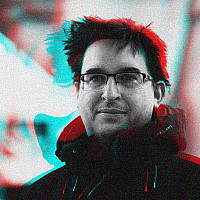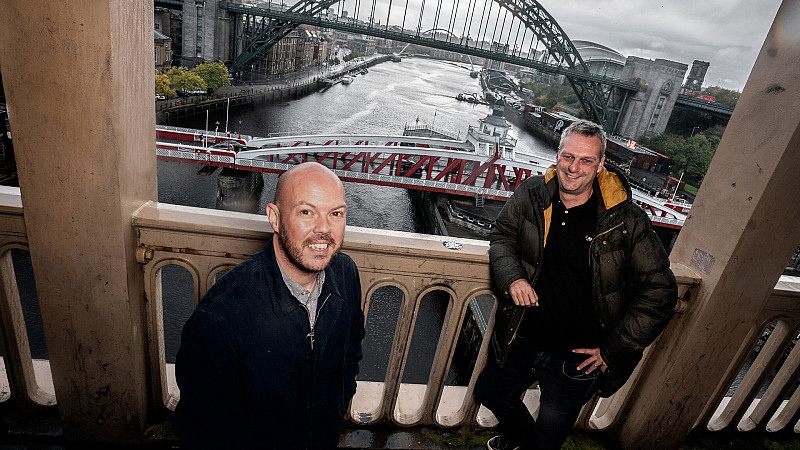 Newcastle-based Cravens has recruited Mark Hadfield as Strategy Partner, to support its "ambitious plans for growth."
Hadfield moves from Singapore, where he's spent the last 5 years, as Planning Director and more recently Regional Head of Planning for Iris.
That's seen him work with clients including Shell, Samsung, Bacardi and Chang. Last year, he was behind the "All Hail Patricks" campaign for Guinness.
Before moving to Singapore, he was Planning Director at Weapon7/BBDO in London.
"Cravens is a world-class agency in a world-class city and I am delighted to be joining the very talented team at this exciting stage in their journey as a business," he explained.
"From our first meeting, I felt we were a perfect fit - sharing the same ambitions. Newcastle has always felt like home to me and I am looking forward to what the future holds.
"I'm hoping that my passion for proving effectiveness and combining creativity and strategy will help Cravens and its clients go from strength to strength."
Phil Coverdale, Managing Director at Cravens, added: 
"To support the next stage of our growth plans, we wanted to bring on board a senior and highly experienced strategist who could provide strategic thinking and initiatives to every one of our clients, to help them drive their own growth agendas.
"We also wanted to find someone who would join our management team and bring top-tier capability to how we plan where we go next as an agency. Mark is that person and he also has the important benefit of being a brilliant fit with our people-focused culture. With his international client and agency experience and strong links to the region he is the perfect addition to our team."