05 October 2020
Beattie makes three additions to Manchester office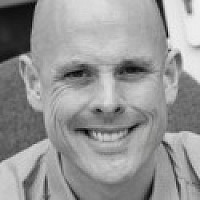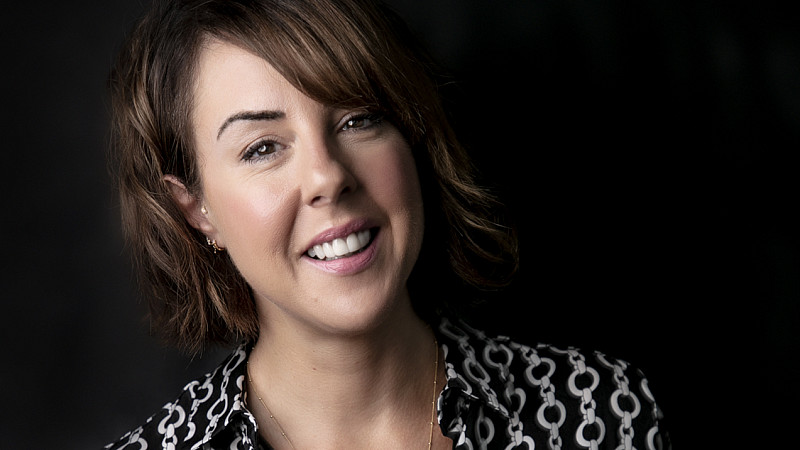 Integrated communications agency Beattie has made three new signings to its Northern hub in Manchester in the last month.
Annabel Wood and Sophie Wiley have joined as senior account executives, while Megan Smith joins as account executive.
Rachel Gladwin (pictured), Managing Director for England & Wales, said: "I'm delighted to welcome three new faces into the agency.
"Business is brisk across the construction, confectionery, retail and fashion sectors, so our recruitment drive will continue for the foreseeable future."
Headquartered in London, the agency has 15 offices in Britain, Ireland and Canada.