21 September 2020
Wakefield's Solutionize appoints former Dell executive as it aims for £100m turnover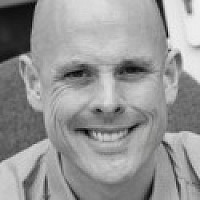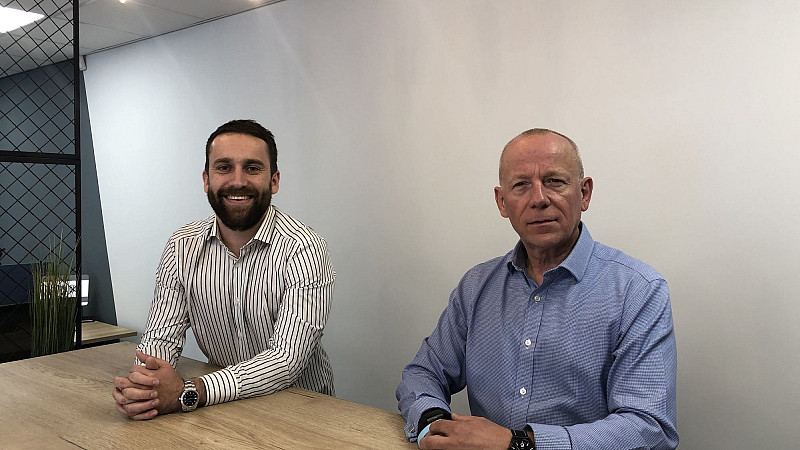 Wakefield-headquartered technology solutions and services provider Solutionize Global has appointed former Dell Technologies managing consultant Mike Lewis as its Solutions Director.
Solutionize, which has opened an office in Mayfair within the last 12 months, has ambitions of passing £100m in turnover by the end of 2020 (from £42m in 2019).
Lewis, who is the company's 17th addition this year, said: "This company has gone through a period of reinvention in order to firmly meet its clients' evolving demands – which is something that really drew me to the position.
"From my very first interaction with the team, it felt like a place that was all about people and culture – with no egos or pretence. It's a strong dynamic with a genuine intent to make a real difference to customers' digital evolution.
"I'm focused on growing our existing portfolio of services and also want to assist in planning – and executing – organisational transformation so our clients are equipped with actionable insights that deliver real business benefits."
Chief Operating Officer Alex Wilkinson added: "There has been no doubt that 2020 has presented instability and change across all sectors."
"However, Mike's arrival further cements our ambitions to keep developing an agile and adaptable workforce that's bursting with tech leaders and creative talents that our customers can rely upon.
"The team is critical to our overall business growth and with Mike on board, he can help us provide an even greater level of tech solutions, services, and consultancy so that we're able to add even more strategic value for clients that deliver true business benefits."