14 September 2020
The Mail reporter who faced death threats quits Barrow daily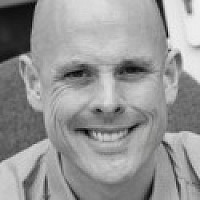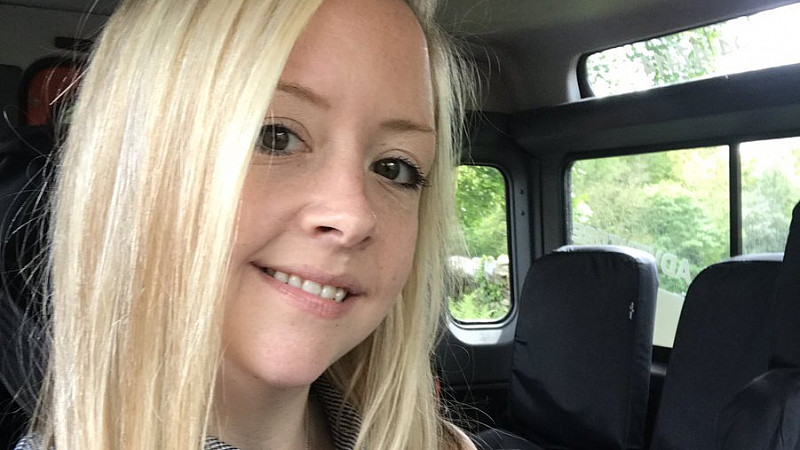 Amy Fenton has left her role as chief reporter for Barrow's The Mail after receiving death threats earlier this year.
As Prolific North reported in May, Fenton was under police protection following "increasing levels of abuse, intimidation and threats".
The threats followed protests in Barrow about an alleged grooming operation in the town. A year-long police investigation had found "no evidence" of a gang of men exploiting young women in Barrow", leading protestors to claim a cover-up by authorities and media.
Fenton was subsequently invited by John Whittingdale, Minister of State for Digital, Culture, Media and Sport, to address a new National Committee for the Safety of Journalists.
Separately, she was banned from driving for 12 months in July after admitting drug driving and possession of cocaine before Workington magistrates.
Mail owner Newsquest has declined to comment on the departure, but Fenton told Hold The Front Page: "I've left and moved to be closer to my family and am finishing off my book 'Fair Game: A newspaper reporter's account of life in the firing line' which is in the final stages of production."