07 September 2020
HSBC Head of Marketing becomes Chief Executive of Leeds' first direct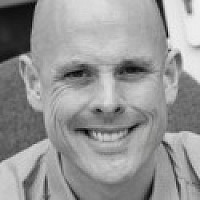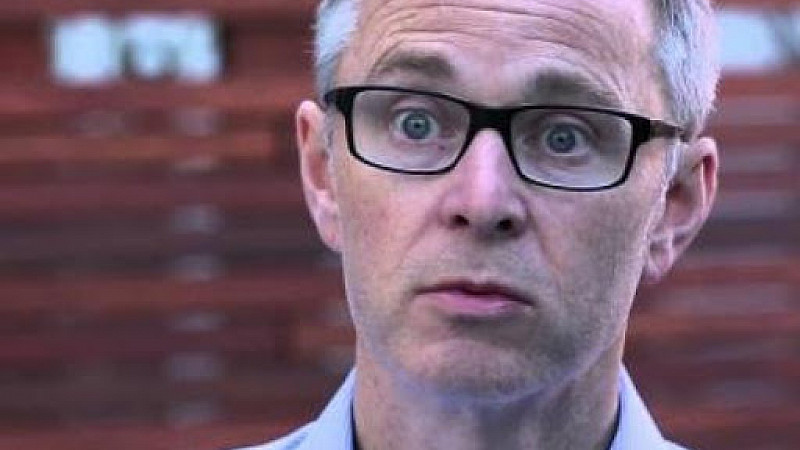 Chris Pitt, the Head of Marketing for HSBC, has been appointed Chief Executive of Leeds-headquartered first direct.
Pitt, who starts his new job on October 1st, will be responsible for "delivering first direct's strategic growth plans as it focuses on giving customers confidence in digital experiences and a humanity they can't get elsewhere."
Pitt said: "I'm really excited to be taking on this challenging new role. first direct has consistently been a pioneer in UK banking, and has an unmatched reputation for amazing customer experiences.
"My focus will be on building our reputation as a digital bank built around people not processes, growing through financial wellness, and empowering customers to act with confidence in life. The potential of first direct in the digital age is huge."
Stuart Haire, Group General Manager, Wealth and Personal Banking, HSBC UK, added: "I am delighted to confirm Chris's appointment to lead first direct. He is a great fit for the bank, with a really strong background in modern marketing, digital propositions and banking.
"He joins at a great time for first direct as it stands on the brink of an exciting new future."