17 September 2020
Former Push Doctor CFO joins Jaywing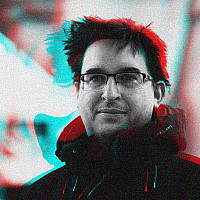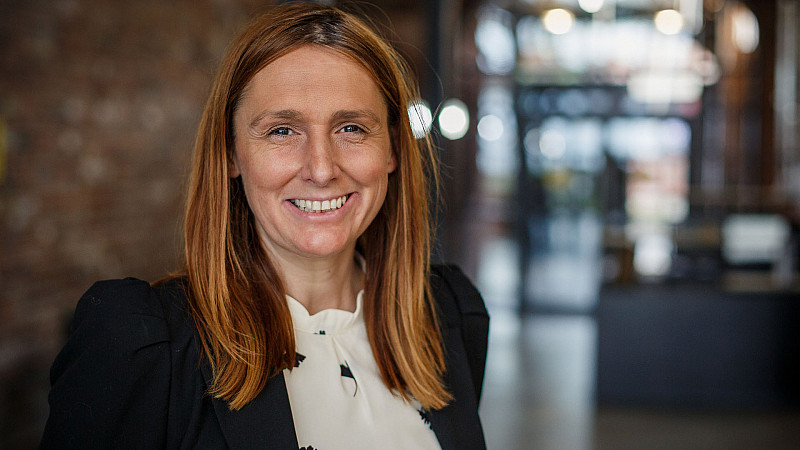 Jaywing has named Caroline Ackroyd as its new Chief Financial Officer.
She moves to the Yorkshire-based digital marketing agency, having previously been CFO of Push Doctor. She's also held senior positions at Sky Betting & Gaming and Coral Interactive.
"I'm thrilled to be joining a company that's so well respected in the industry," she said.
"With world-class AI technology and expertise in data science, alongside its background in digital search and performance marketing, Jaywing is unique in its offering to the market. The industry-leading work that Jaywing does speaks for itself and I am excited to be part of this story."
The move comes following the restructure of the group, which brings all its brands together under the Jaywing name.
"Caroline has a proven track record with some of this country's biggest companies and we are so pleased to welcome her to the team. Caroline brings invaluable experience to her role and we are looking forward to seeing her impact at Jaywing," said Jaywing CEO, Andrew Fryatt.