14 September 2020
Fablr hires new product designer from Venn Digital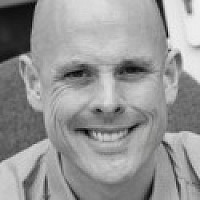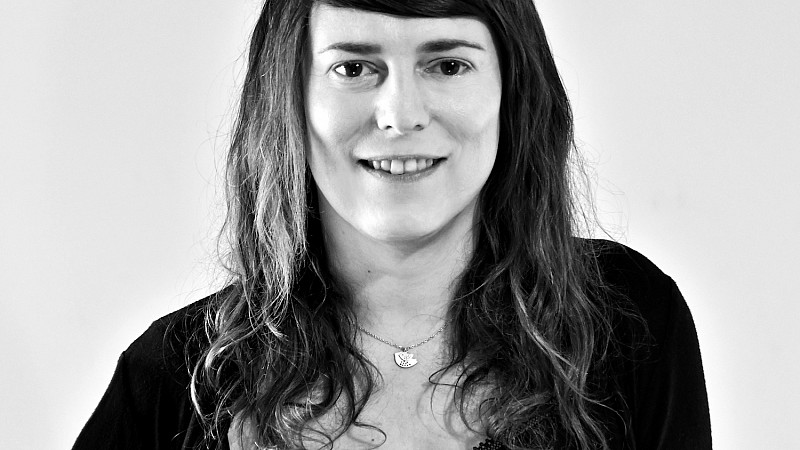 Leeds digital agency Fablr has hired digital product designer Aly Sébastien from Venn Digital.
Sébastien joins after six years at Venn, where she worked on projects across recruitment, FMCG, manufacturing, and technology.
Geoff Bretherick, creative director at Fablr, said: "We are excited to welcome Aly to the Fablr family. This year, we've seen substantial growth in our workload and our service offering, so we're extremely pleased to be in the position to bring in another talented senior designer who is passionate about user-centric design. 
"Aly has a great understanding of digital product development and a laser sharp commercial focus. She is extremely creative and has an excellent knowledge of wider digital strategy, so she is a perfect fit for our team." 
Sébastien, who will be working across design, front-end development, UX, UI and eCommerce implementation, added: "The opportunity to work with a very talented and experienced team was what attracted me to join Fablr.
"Being able to solve business goals across many different sectors and platforms was a real driving force in this decision.
"Fablr believes in delivering a competitive advantage with their digital products, services, and marketing. They take pride in the services they offer and go the extra mile to make sure they meet and exceed client expectations. These values are aligned with my own standards and goals, and it has been a pleasure to come on board."
Fablr has recently launched websites for consumer food brands and manufacturers Ye Olde Oak, Struik Foods and Sonnen Bassermann.