17 September 2020
Emma Murphy named ITV News' US Correspondent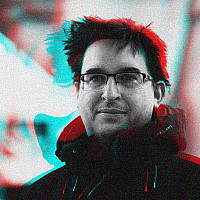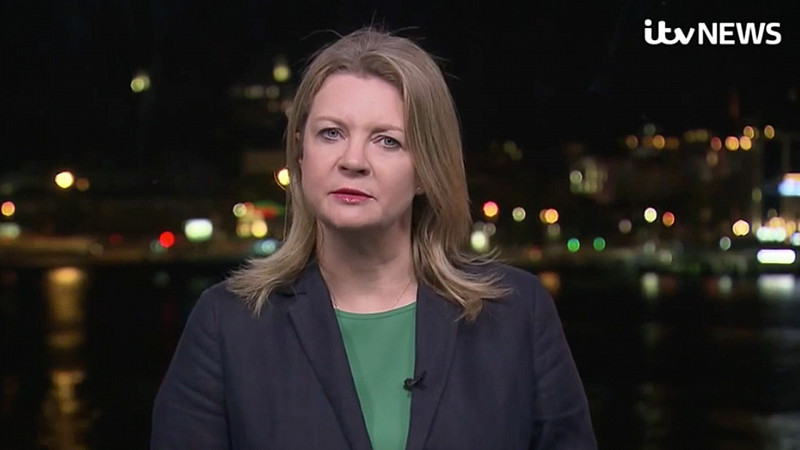 ITV News has announced that Emma Murphy is to become its US Correspondent.
The former North of England Correspondent and Europe Corespondent for ITV News began her television career at Granada Reports.
"I am honoured to be taking up the position of  ITV News US Correspondent, a role which has previously been held by some of the greatest names in British journalism," she explained.
"I look forward to leading the coverage from Washington as we seek to bring the stories that matter from the United States to the viewers at home."
She will play a significant role in the coverage of this year's presidential election, before taking up her position full-time in Washington from early 2021.
"Emma's editorial and journalistic skills made her a natural choice for the position of US correspondent, and her viewpoint will be crucial in navigating the challenges ahead both on and off air in the United States and beyond in the years ahead," added Rachel Corp, Acting Editor for ITV News.
"There is no doubt that the Washington bureau will only grow its reputation as a formidable player in the editorial landscape with Emma leading our coverage there."
Bringing more than 20 years of experience to the new role, she has reported on many of the major international stories over recent years. This included the Arab Spring and fall of ISIS in the Middle East and the plight of the Uighurs in China.
Robert Moore will work alongside Emma Murphy, remaining as a Correspondent based in the US.